For almost as long as cars have been rolling off of the assembly lines, vehicle owners have been tweaking and modifying the engines and bodies of automobiles to improve their overall performance and appearance. Known as 'car tuning', this practice continues the tradition of hand-building cars the way that they were first constructed before assembly lines were popularized. Whether performance or appearance is the emphasis, understanding what auto tuning involves, can give you inspiration for making improvements to your own car's interior and exterior. In terms of appearance, most tuning modifications involve either creating a more aerodynamic design or one that shows off a particular feature of the vehicle.
---










---
Today's hottest material – 'Carbon Fiber'
The world is always on to the next new and best thing, carbon fiber is definitely one of them. As Scopione slogan goes 'Evolutionary Shift Towards an Extraordinary Finish' and that is why when we 'Think Evolutionary, we Think Carbon'. There is little doubt that carbon fiber use will only rise over time, the question really centers on why this rather innocuous material has become so popular over the last decade. The answer is really not surprising when considering the impressive qualities of this particular material.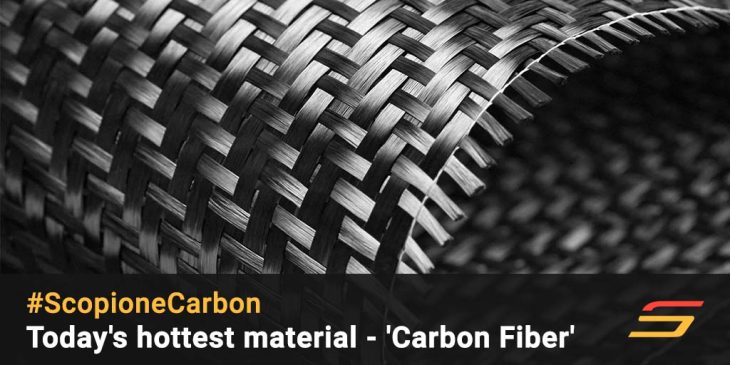 Carbon fiber car parts have a lot going for them: they are attractive, more resistant to wear and tear than steel or aluminum, light weight, and super easy to install. When you buy a finished carbon fiber auto or bike part there is no sanding, prepping or painting required. Carbon fiber is even being used to construct chassis, frames, and most of the interior parts of many exotic and race cars. Without a doubt, the twenty-first century is witnessing the safest and highest performing Formula One and NASCAR race cars all because of the web of fibers; carbon mighty fibers!
Carbon fiber is a material that is an innovative piece of cloth that is assisted by other elements in order to help keep its shape. Scopione parts are either made from pre-preg of dry carbon fiber materials. Some of our parts are CFRP or Carbon Fiber Reinforced Plastics, which use carbon fiber as the primary reinforcement within a polymer matrix and may be combined with fiber glass backing to help construct the skeleton of the part. Carbon fiber itself does not become solid until it is applied with resin and a mold. Most carbon fiber products consist of different layers which adds to the strength. The more layers, the greater the resistance of the part. Please see each carbon fiber part description page to learn about the process the part was wade with.
---
Scopione Carbon Fiber Parts
Carbon fiber is fast becoming the most popular material that many aftermarket auto parts and car accessories are manufactured from. We use this material to create spoilers, trunks, hoods, bumpers, grilles, diffusers and more, plus motorcycle parts such as side covers, panels, clutch covers, windscreens, fenders and much, much more. Modding your vehicle or bike with Scopione carbon fiber pieces will increase it's overall performance and appearance. Adding a Scopione carbon fiber mirror covers will give any car a subtle hint of luxury. Our splitters have that extra something to make the front end of your car look special. Scopione ideal spoilers will never be bigger than the back of your car and are a perfect fit. Installing a carbon diffuser will give you a two-for-one benefit – added aerodynamics and style.
The main reason to add a Scopione spoiler to your vehicle is to force the car downwards so that it achieves better traction and overall control as the speed increases. A spoiler acts like the wing of a plane that is upside down so that instead of lift, a downward force is created which helps drivers keep better control of their vehicle. Let's face it most cars simply look better with a spoiler on it which is why you see so many on the road today. In particular, higher performance vehicles are virtually made to have a spoiler attached which creates a sporty, attractive appearance. Getting a spoiler for your vehicle does offer plenty of advantages, so consider one for your ride today.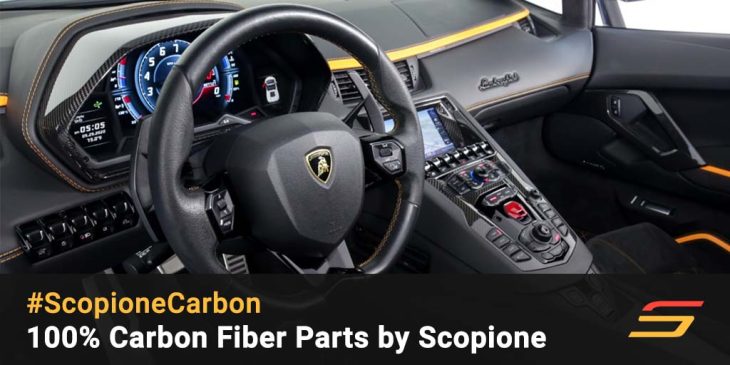 Choosing the right body kit to add to the performance of the vehicle is a different matter. Our complete carbon fiber kits are popular because they are strong, sleek and lightweight. In addition to increasing the overall performance, these kits will make your car look sleeker and more racing oriented as well. Almost all of the Scopione carbon fiber parts are made using the one-piece carbon sheet that has no broken lines or patterns. Plus, we use a clear coat finish which is shiny (in some cases matte) and highly durable, giving a wet appearance to the vehicle. In addition to these advantages, carbon fiber parts offer a pleasing, eye-catching aesthetic quality that enhances the appearance of any vehicles.
We at Scopione use both wet and dry carbon fiber. Dry carbon fiber is stronger and lighter than wet carbon fiber. Wet carbon fiber gets its name from its glossy, 'wet' appearance. In fact, the 'wet' moniker refers to its manufacturing process, by which the carbon fiber is coated in liquid resin before being vacuum sealed to cure. Dry carbon fiber name also comes from its manufacturing process – it has resin pre-impregnated, that is, literally built into the fiber. Since no resin is being directly applied, the fiber is 'dry'. Pre-impregnated fiber is called 'pre-preg' in the carbon fiber industry. Because the resin is baked in rather than applied on top, the fiber generally comes out looking flat rather than glossy. However, we alter this look by applying a glossy layer of gel coat. Plus, all of our carbon fiber parts have UV-resistant protection to ensure a high quality finish and protection against fading from being exposed to sunlight and the elements. Please see each parts description or contact us.
At our warehouse, we prioritize quality over quantity by stocking only the highest demand, top-tier products and parts for vehicles. Our extensive experience and expertise allow us to identify the best items to offer our customers. While we focus on quality, we also understand the importance of competitive pricing to meet our customers' needs. Our dedication to delivering the best products at the best possible price never involves cutting corners. We strive to maintain our reputation for providing the highest quality service and products without sacrificing our customers' wallets.
Our reputation was built on a foundation of trust and integrity. We are committed to providing exceptional service and ensuring that each and every customer leaves satisfied. Repeat business from our knowledgeable customers who recognize quality and value is the cornerstone of our success. We recognize the importance of word-of-mouth advertising, and we strive to make a positive impression on every customer. Our team is professional and customer-focused, and we aim to establish long-term relationships with our clients through honesty, knowledge, and dedication.
---
Maintaining your Carbon Parts
Although our carbon fiber parts are very durable, they still need a little care and maintenance to stay looking fresh and new. Fortunately this exotic material does not require exotic maintenance tools, products, or techniques to keep it looking it's best! There are just a few steps you can take to ensure that your Scopione carbon fiber parts are very well maintained. For the most part, you should care for your carbon fiber pieces no differently than you would for your painted surfaces. Wash them the same as you would paint, polish them to remove swirls and increase gloss, wax and seal them just the same as well. Do not be afraid to care for and polish your carbon fiber, as it needs love just like the paint on your car does! Be gentle with it, no harsh chemicals, and use fine grade polishes and pads when performing defect removal.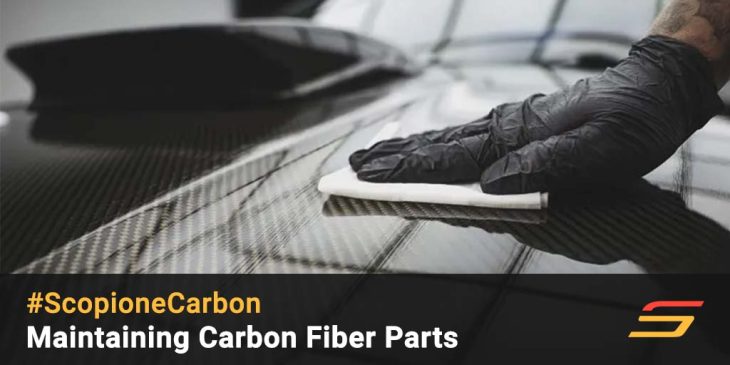 After polishing, exterior carbon fiber parts should be protected like the paintwork for the same reasons. There are designated waxes available now that are actually engineered and manufactured specifically for carbon fiber to help bring out the absolute best in the clarity of the weave and reflections of the clear coat. After exterior carbon fiber pieces have been cleaned, decontaminated, polished and protected, they should be regularly maintained along with the rest of the car by simply washing with a wax based shampoo, re-waxing or sealing as the protection level diminishes and intermittently maintaining with a detailing spray and micro fibre towel.
Any interior carbon fiber parts should be regularly cleaned and maintained along with the rest of the interior. A soft vacuum brush attachment and soft bristled detailing brushes should be used to dust the surfaces off and they can also be waxed like exterior parts to help accentuate the weave and enhance reflections. Again, after initial cleaning interior carbon fibre parts can be regularly maintained simply by using a detailing spray and soft micro fibre towel. Keeping your carbon fiber parts clean and out of the sun as much as possible will extend the new, fresh appearance that they have.
All of our products are covered with resin and a UV protective coating to protect them against the elements. Overall good maintenance helps ensure that your Scopione parts will be well preserved and looking new for years to come. When it comes to protecting the cleanliness of your vehicle, using the right car waxes and paint sealants can add years to keeping it looking new and fresh. Think of car waxes and sealants as a coating of protection that resists the elements and harmful rays of the sun. In addition, the proper coatings, polishes and glazes can give your vehicle that 'wet' look of a freshly washed car. You can and should care for your carbon fiber components no differently than you do the rest of your car – you can wash and wax them just the same. Just be gentle, do not use harsh chemicals, and use fine grade waxes, polishes and pads when maintaining your carbon fiber collection.
---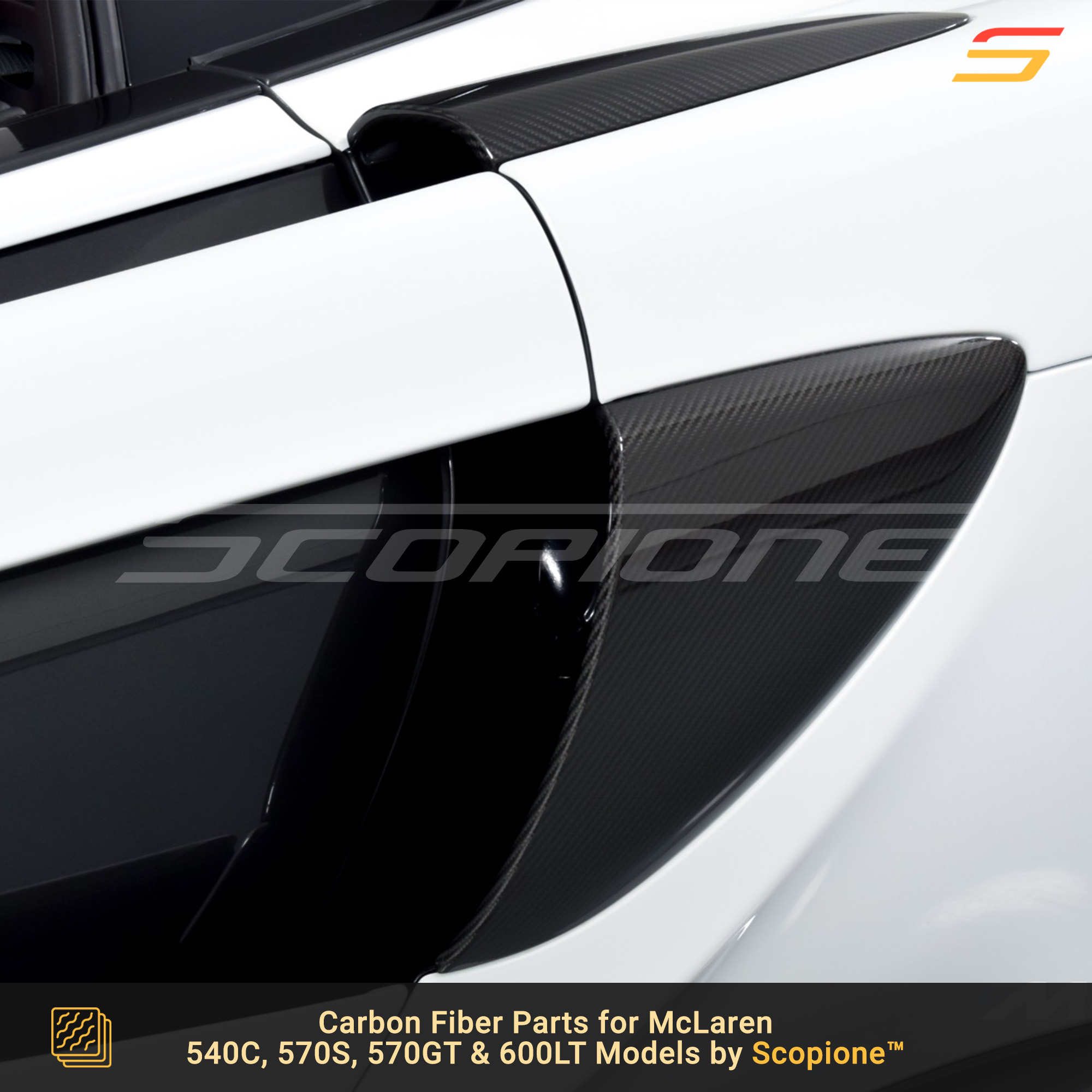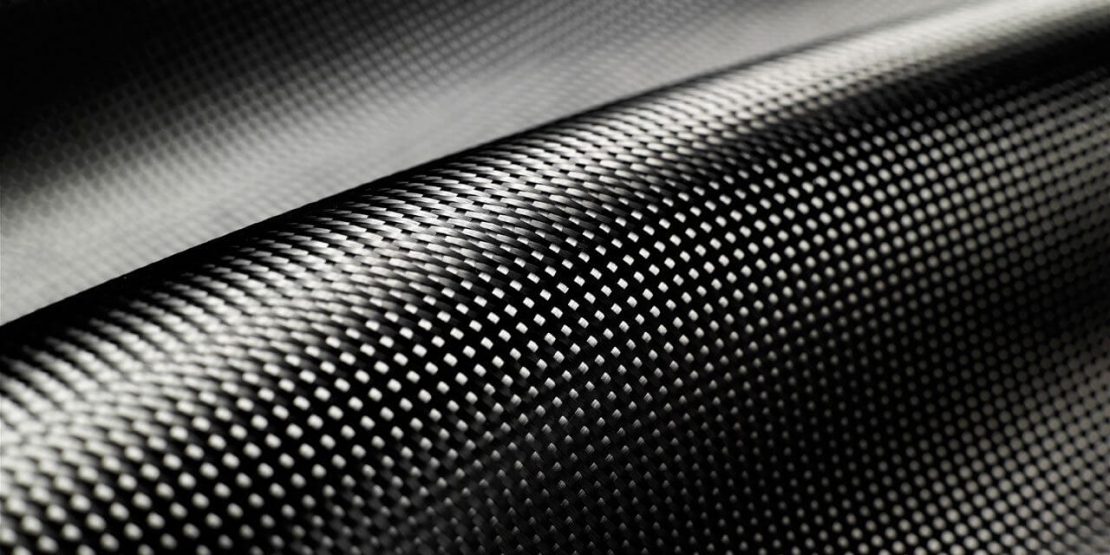 #carbonfiber #carbonfiberparts #carbonfibercarparts #carbonfiberauto #carbonfibercars #carbonfiberlife #carbonfiberaddict #carbonfibereverything #carsofinstagram #carswithoutlimits #carculture #carstagram #modifiedcars #tunercars #carbonfiberspoiler #carbonfiberdiffuser #scopionecarbon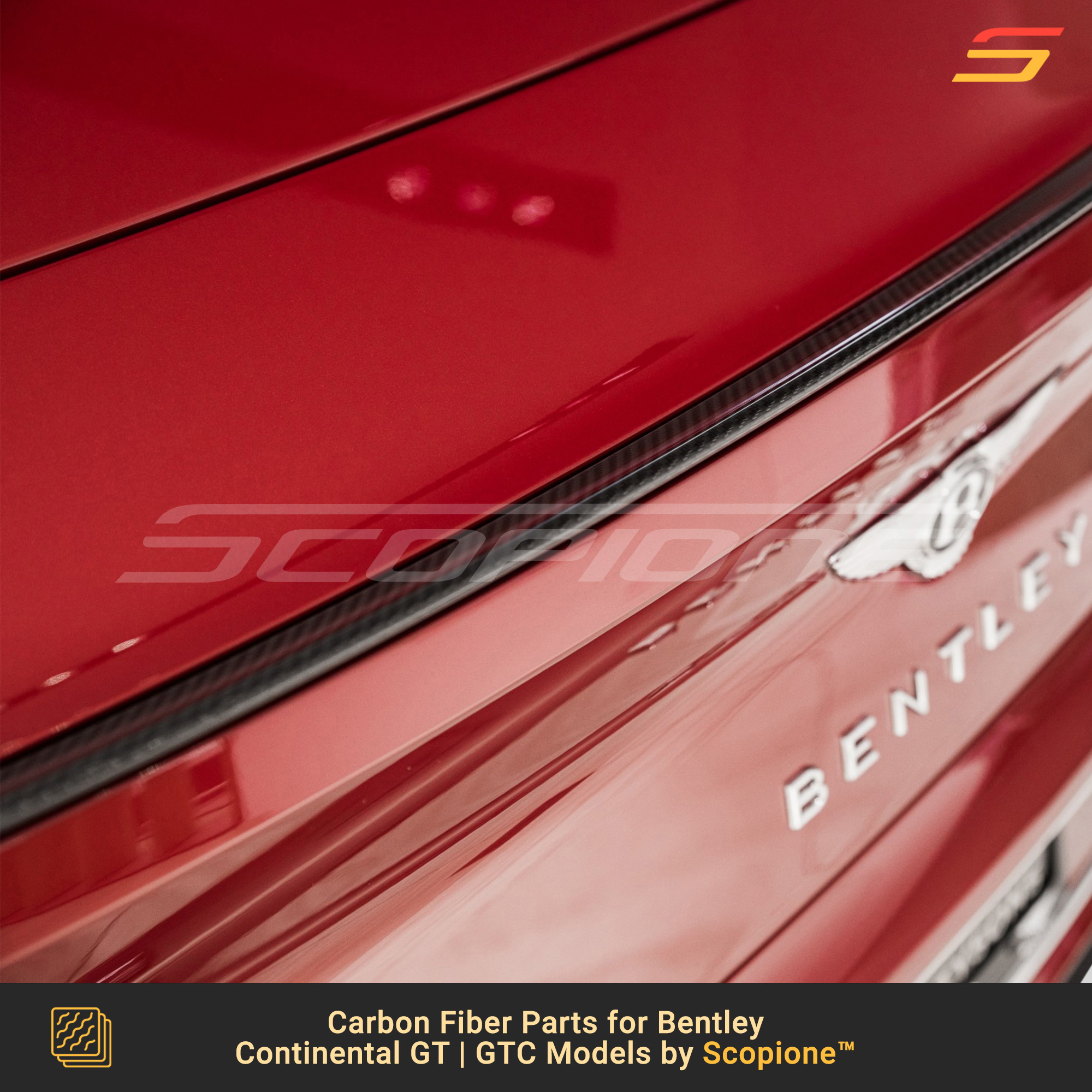 ---
---