Welcome to the Scopione BMW Picture Gallery, where we showcase some of the most stunning BMW cars equipped with our high-quality performance carbon fiber parts. Our gallery features a variety of BMW models, including the iconic M3, M4, and M5, as well as other popular models such as the 3 Series and 5 Series.
At Scopione, we understand the passion that BMW enthusiasts have for their cars. That's why we offer a wide range of performance parts designed specifically for BMW vehicles. Our parts are made from high-quality materials and are rigorously tested to ensure they meet our high standards for quality and performance.
---
---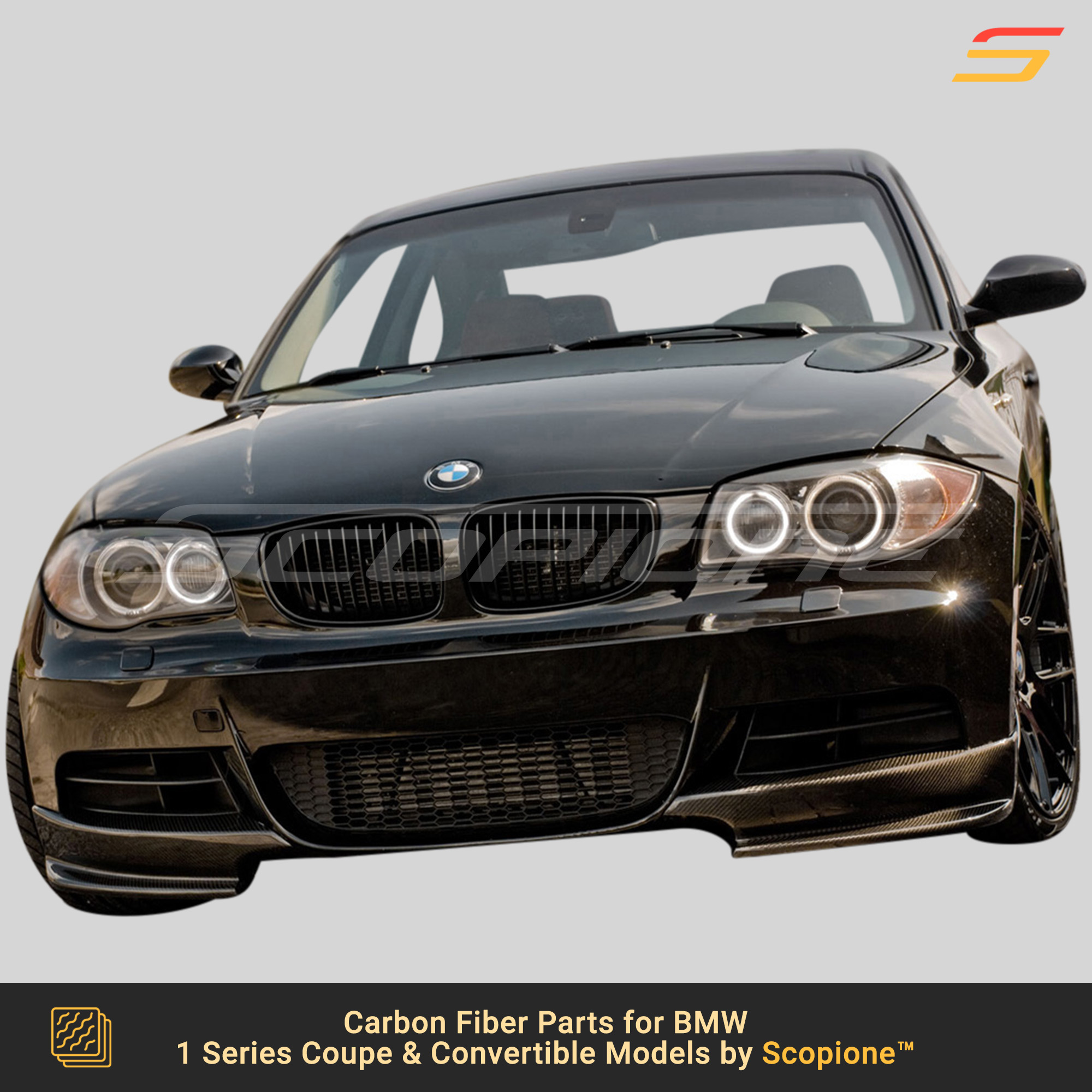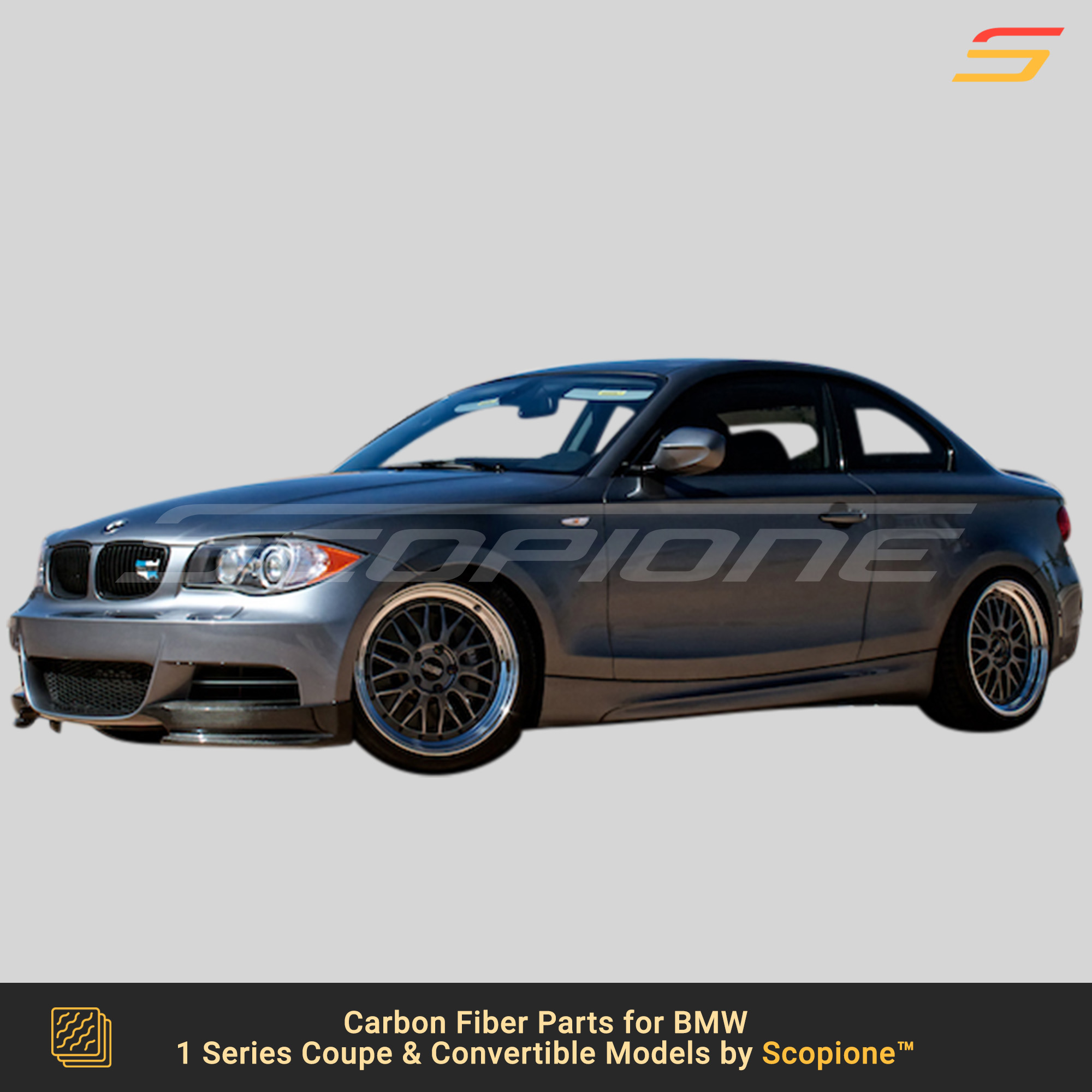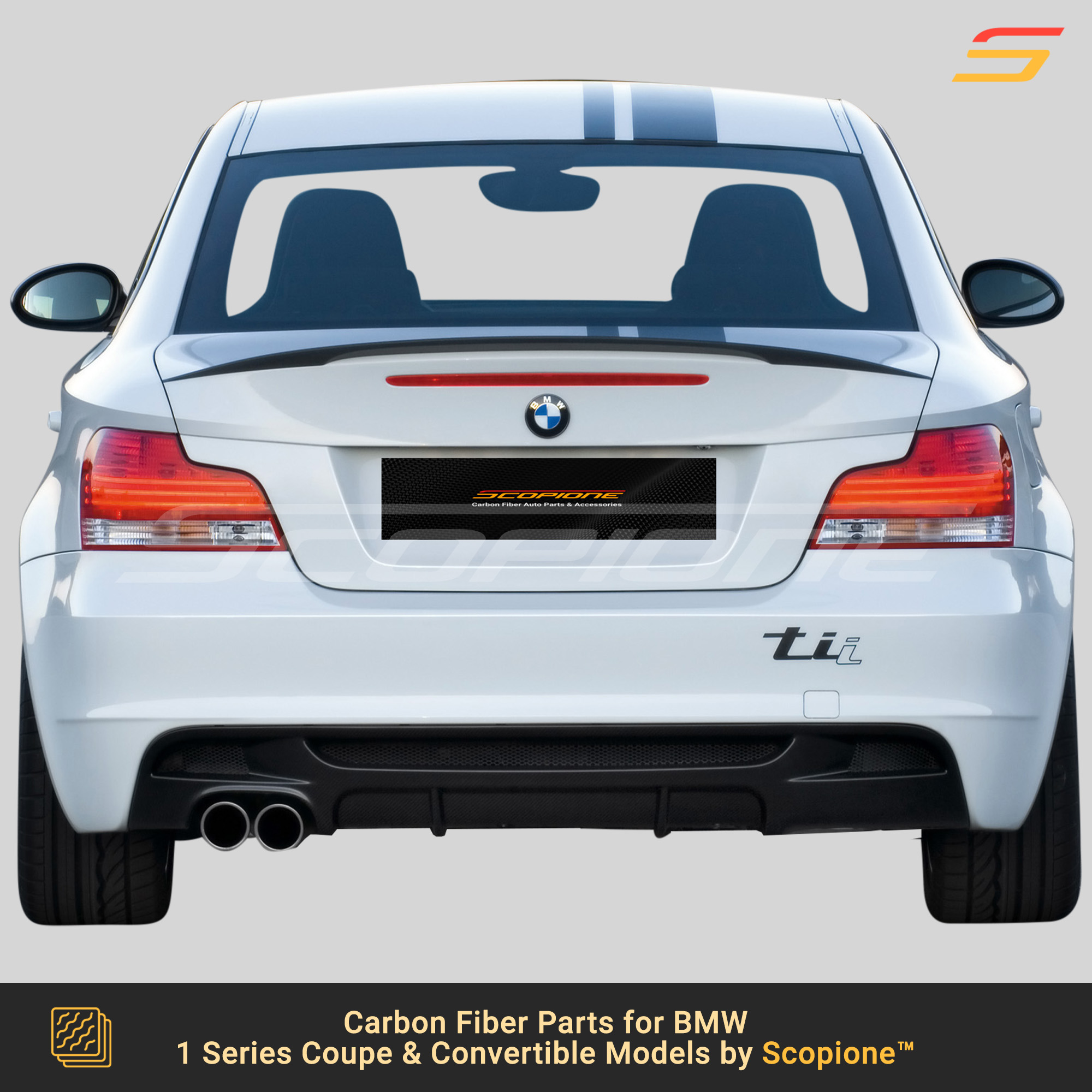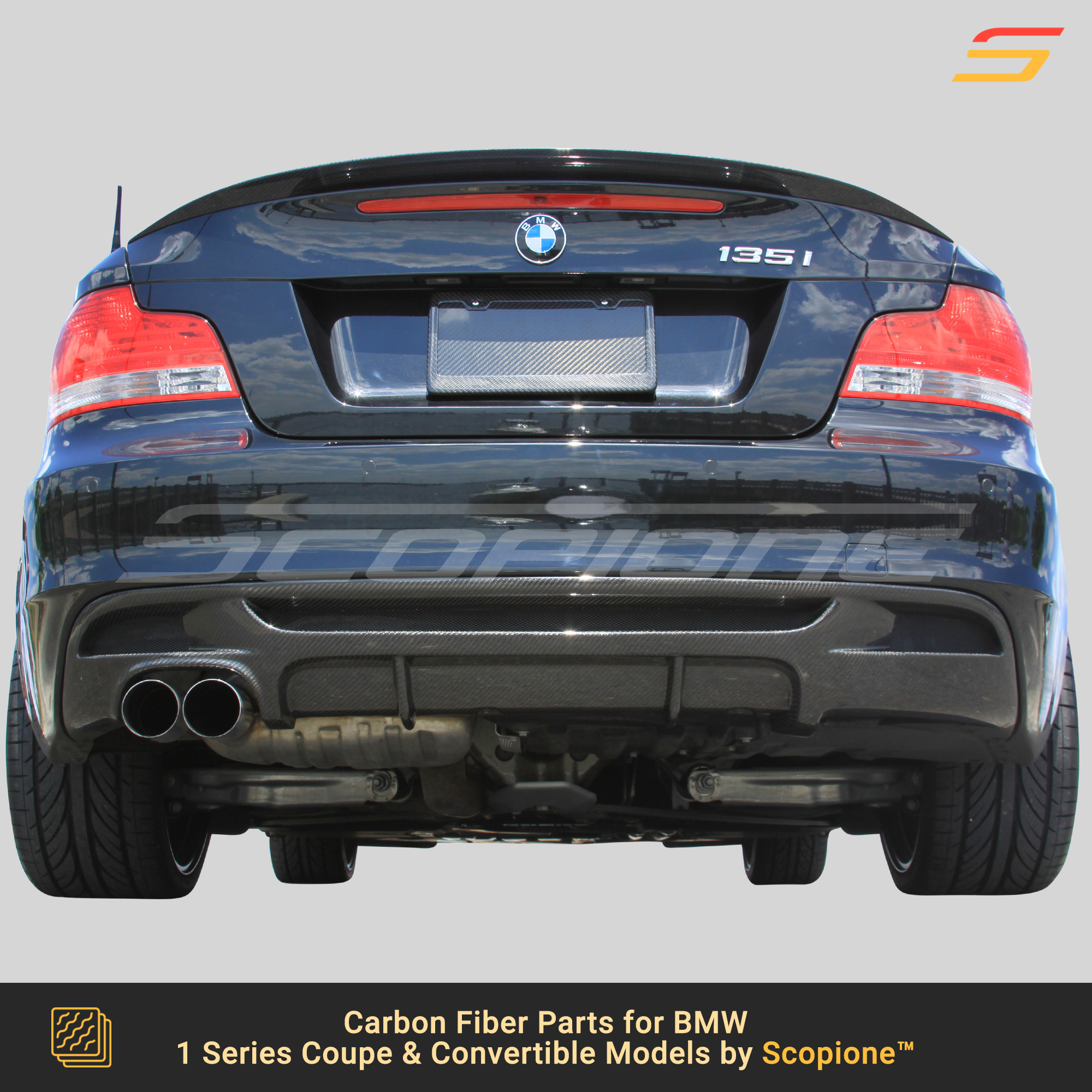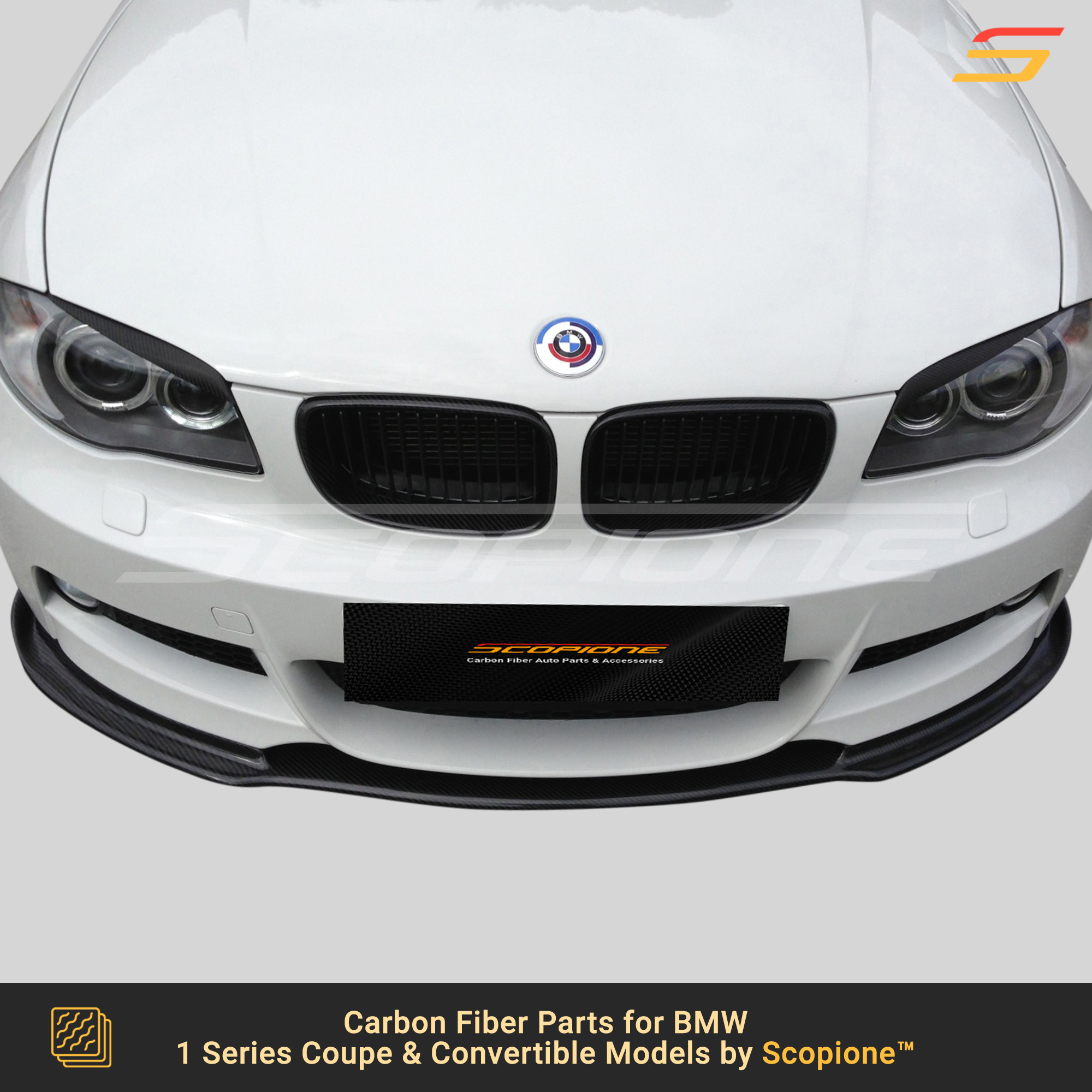 Our gallery showcases some of the most beautifully crafted BMWs equipped with our performance parts, including carbon fiber body kits, and more. These parts not only enhance the performance of the car but also add a unique and aggressive look that sets them apart from the rest.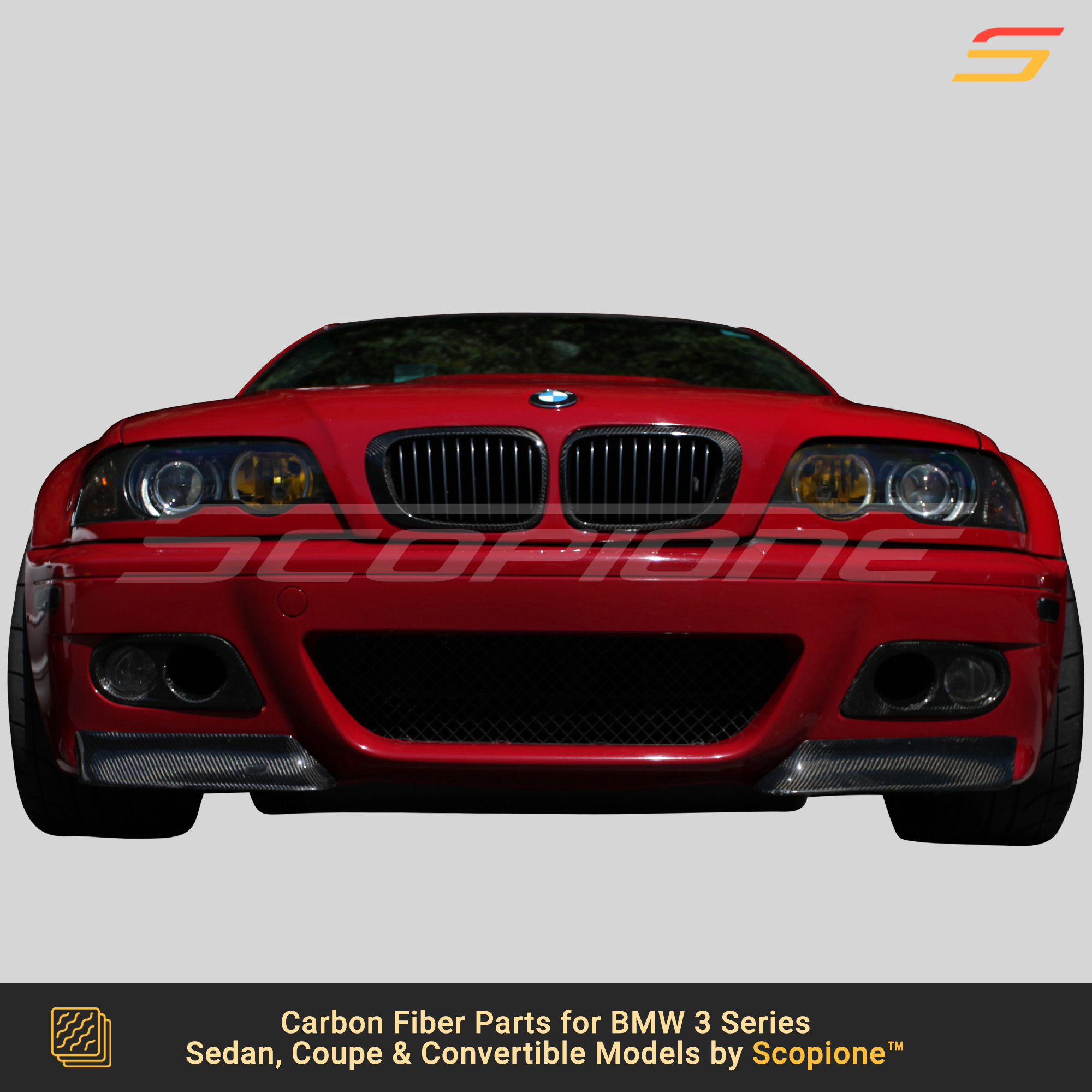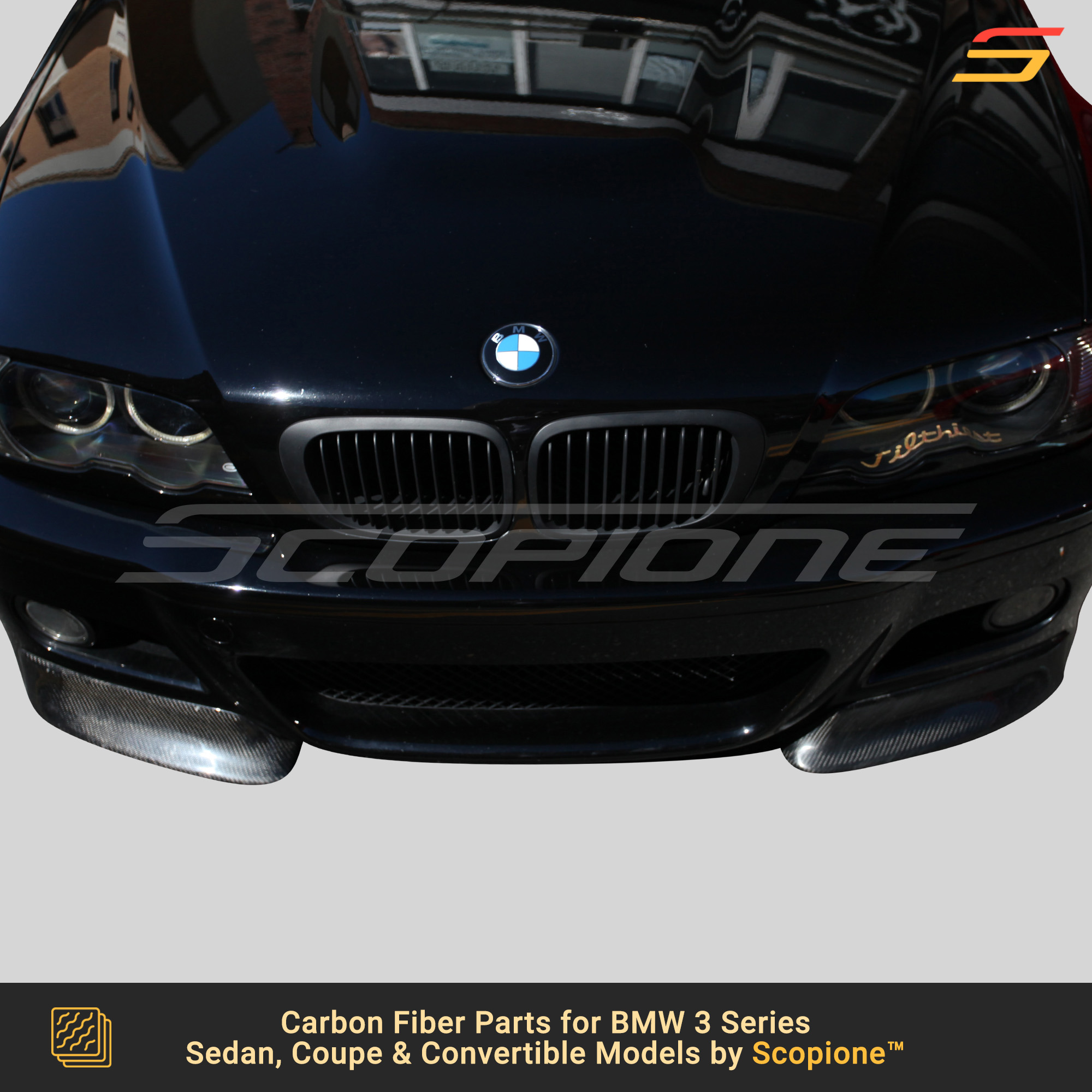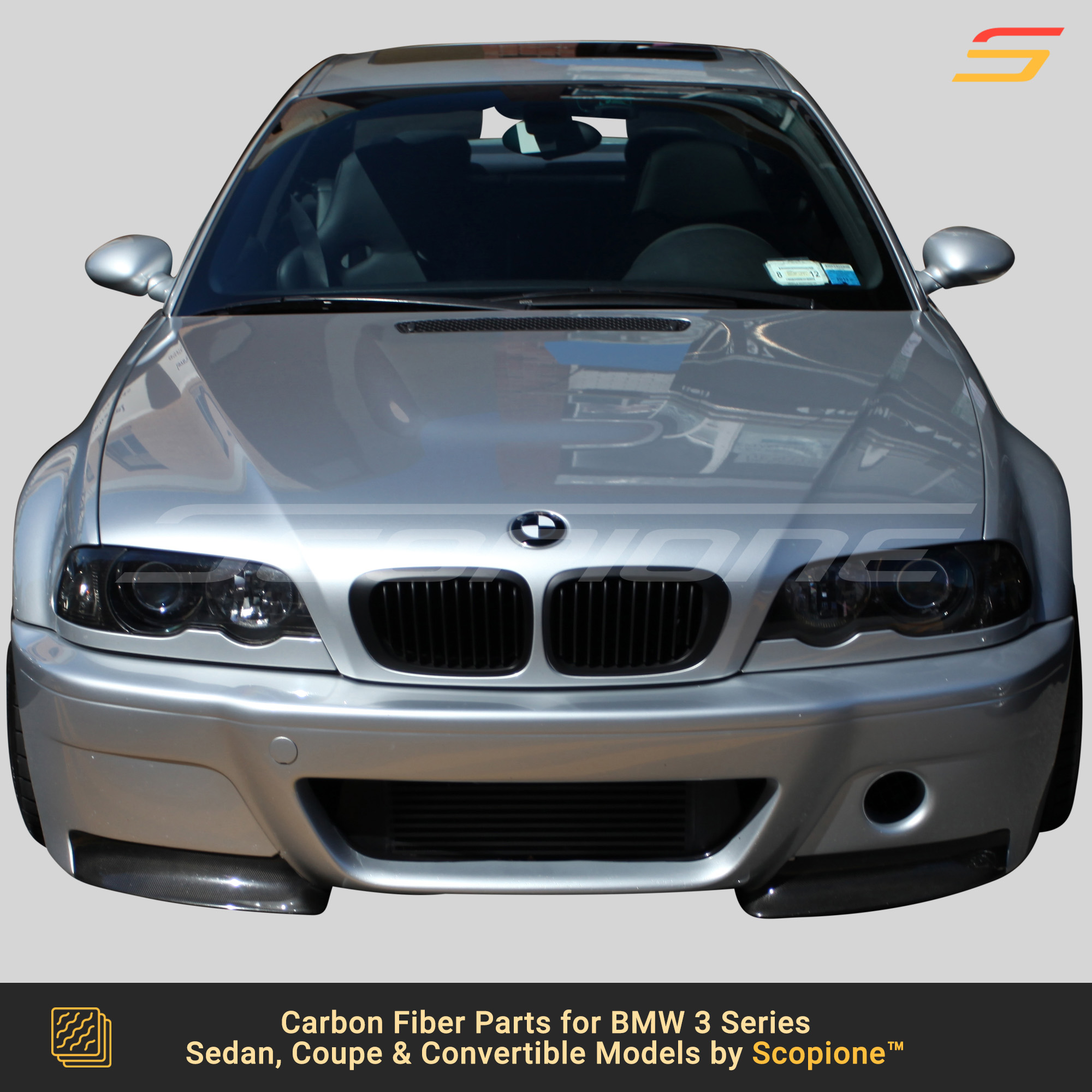 Whether you're looking to upgrade your BMW's performance or simply want to give it a more unique and personalized look, Scopione has the carbon parts you need. We have a wide selection of performance parts available for various BMW models, and our knowledgeable team is always available to answer any questions you may have about our products.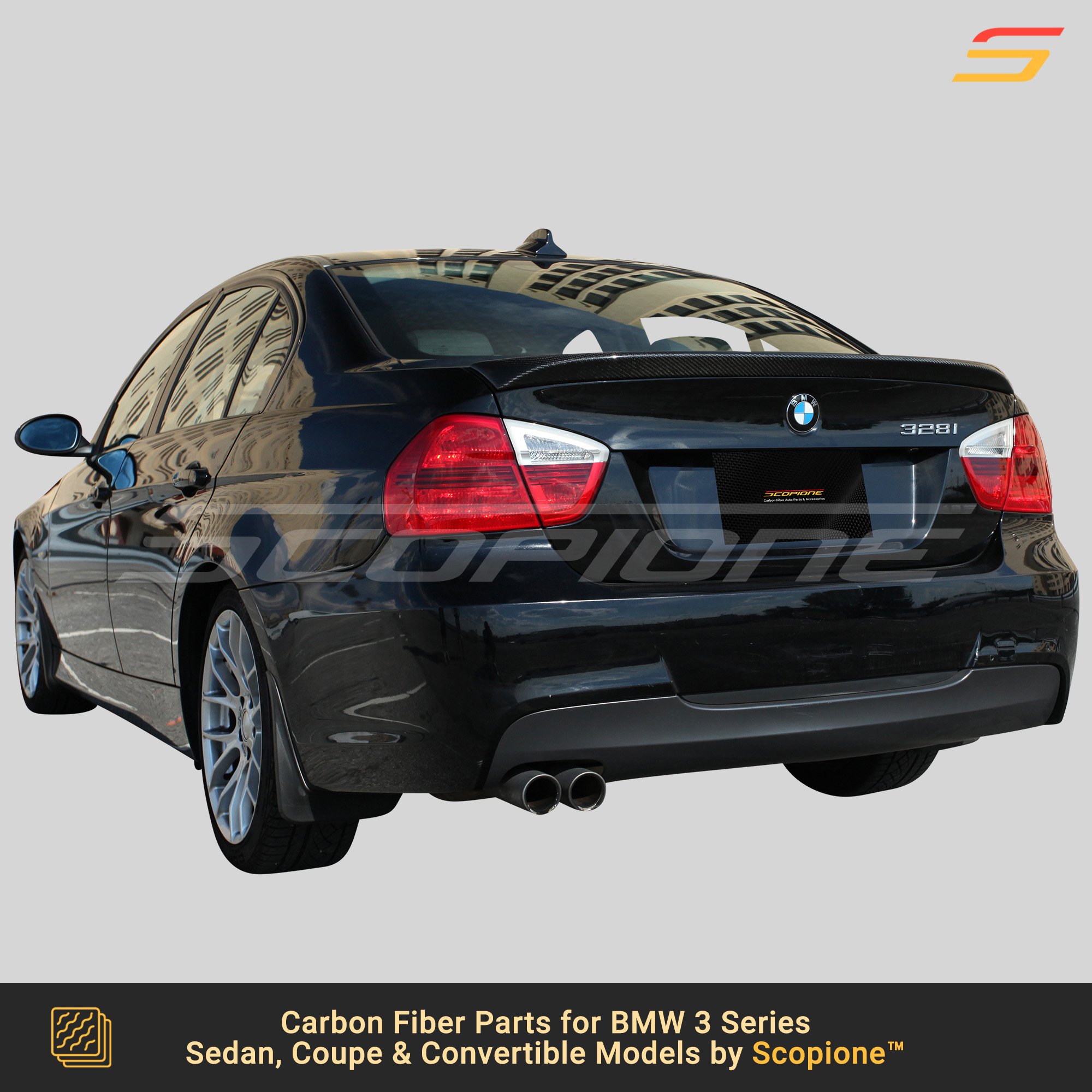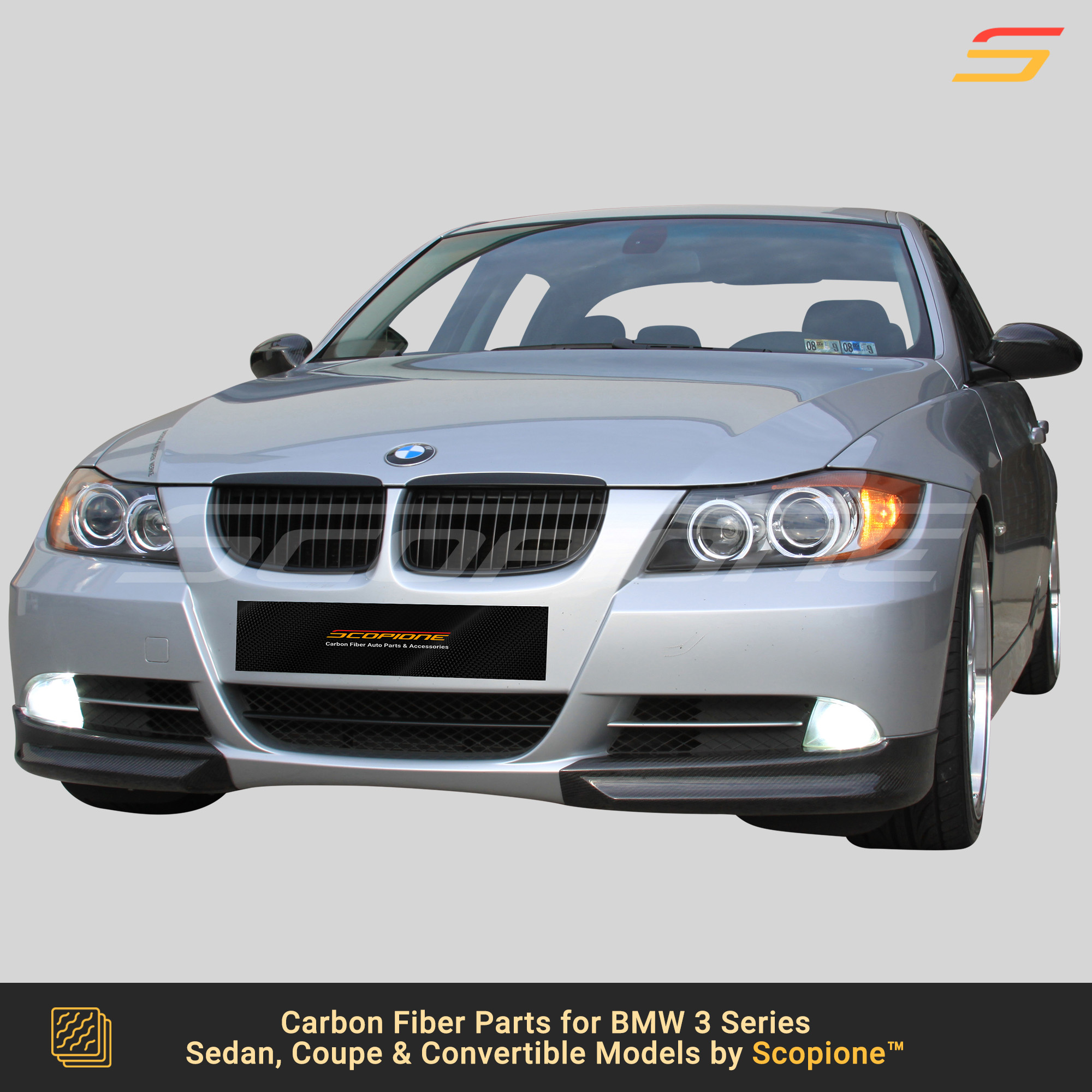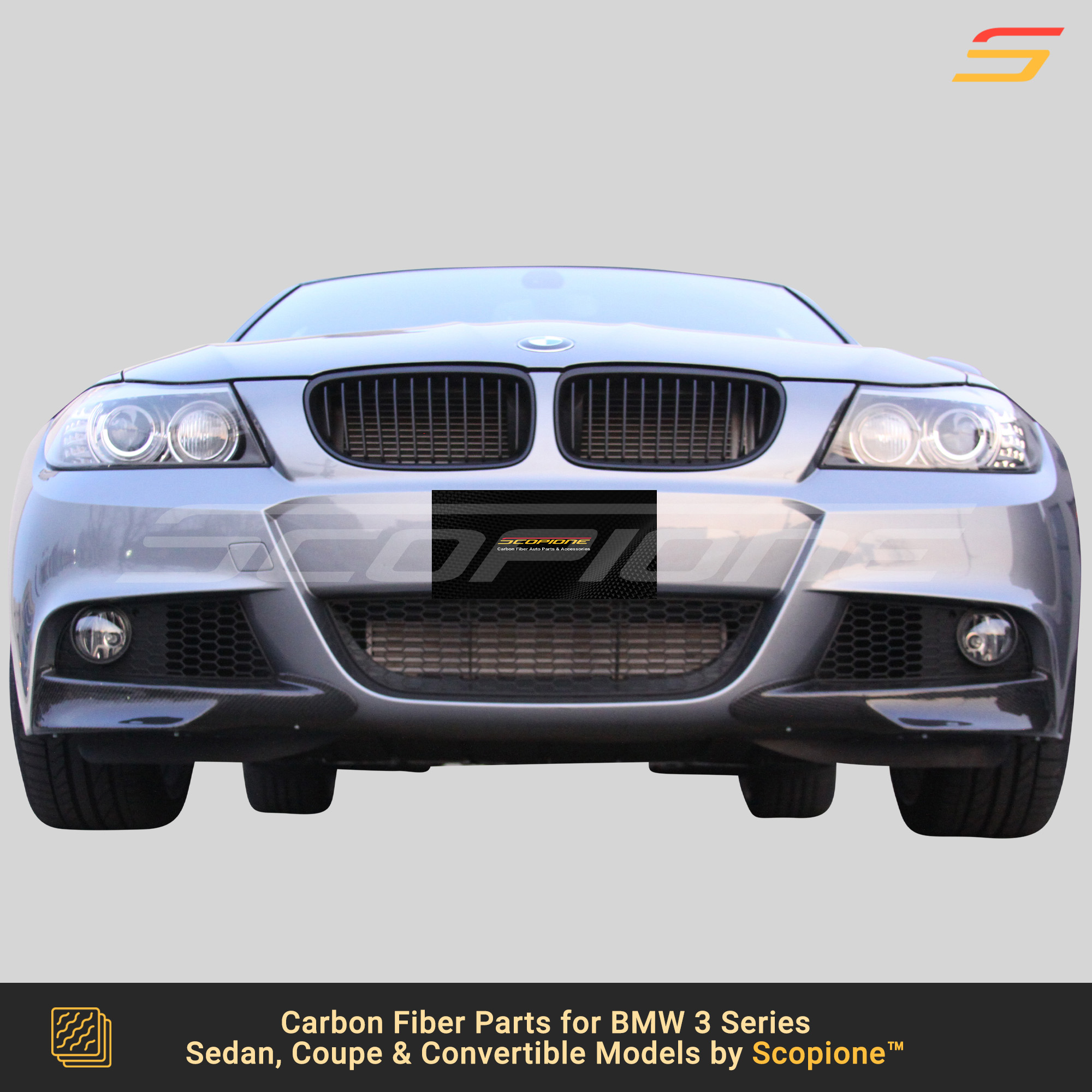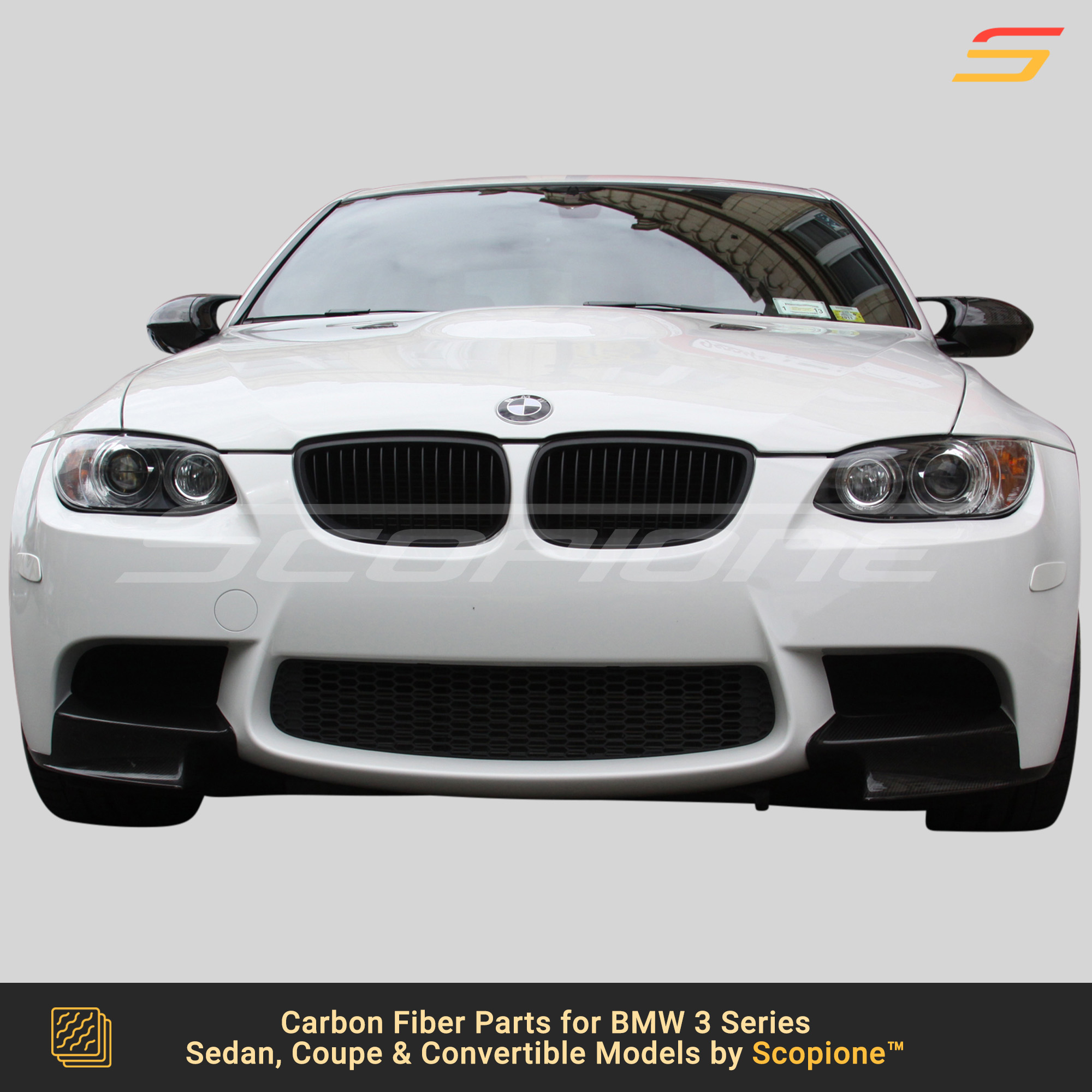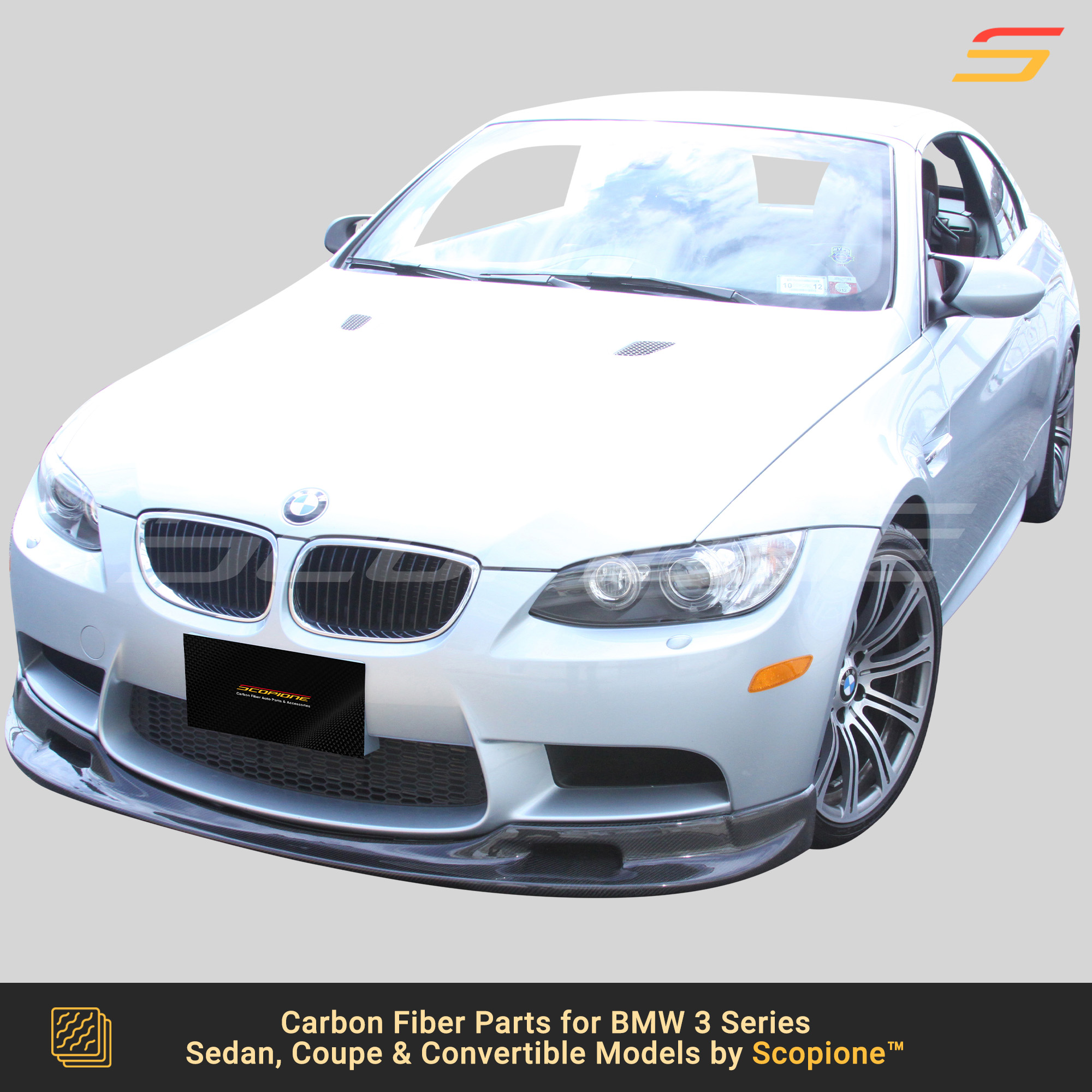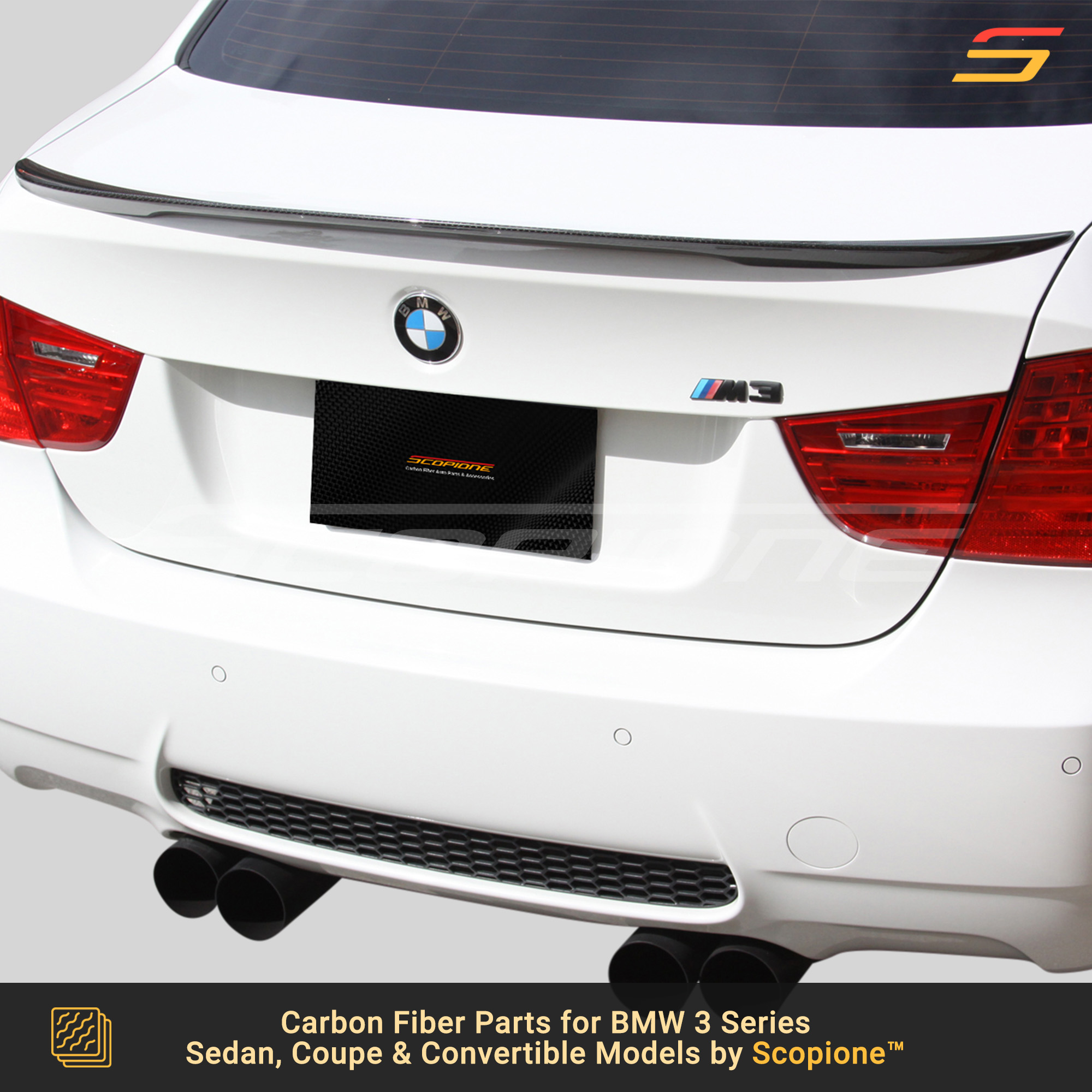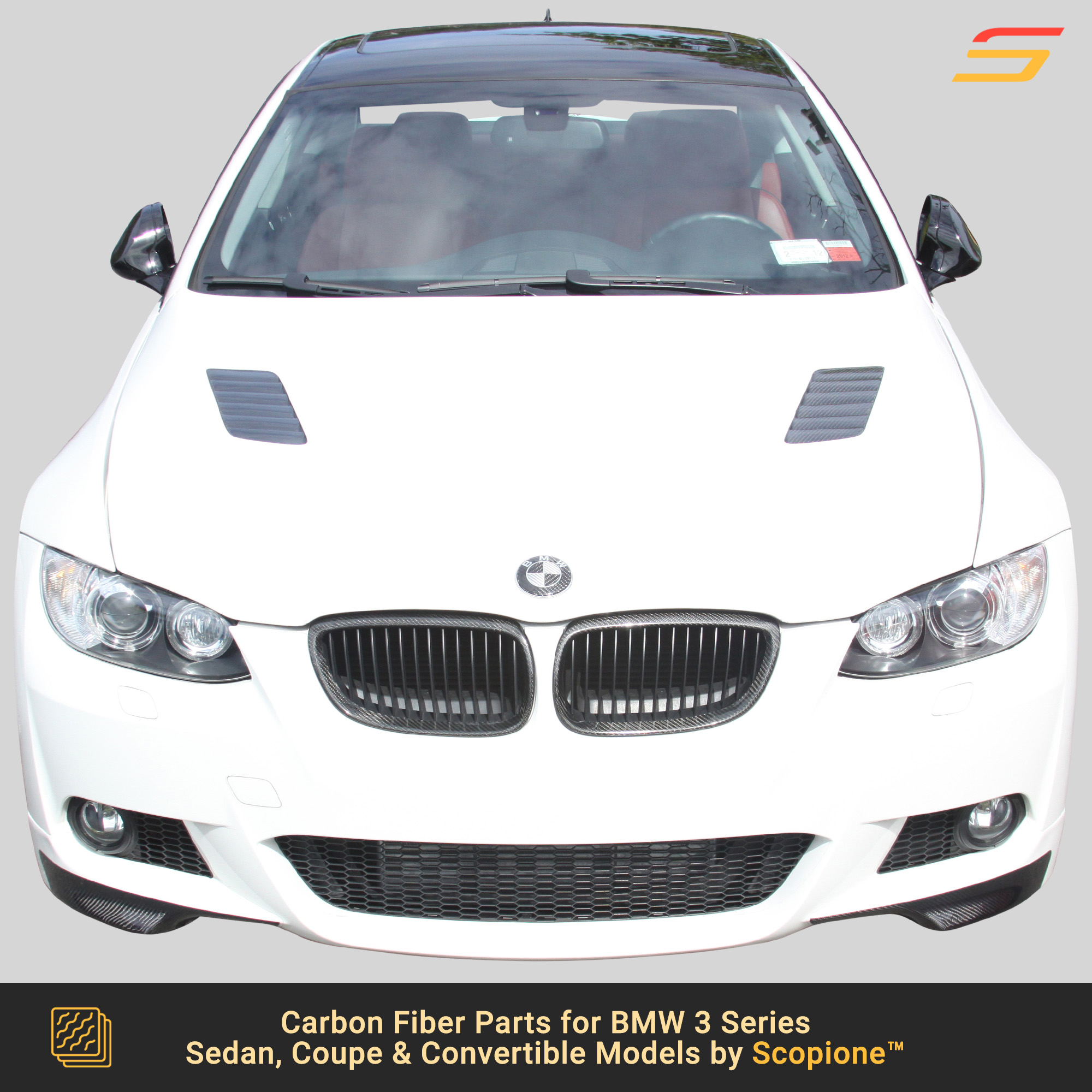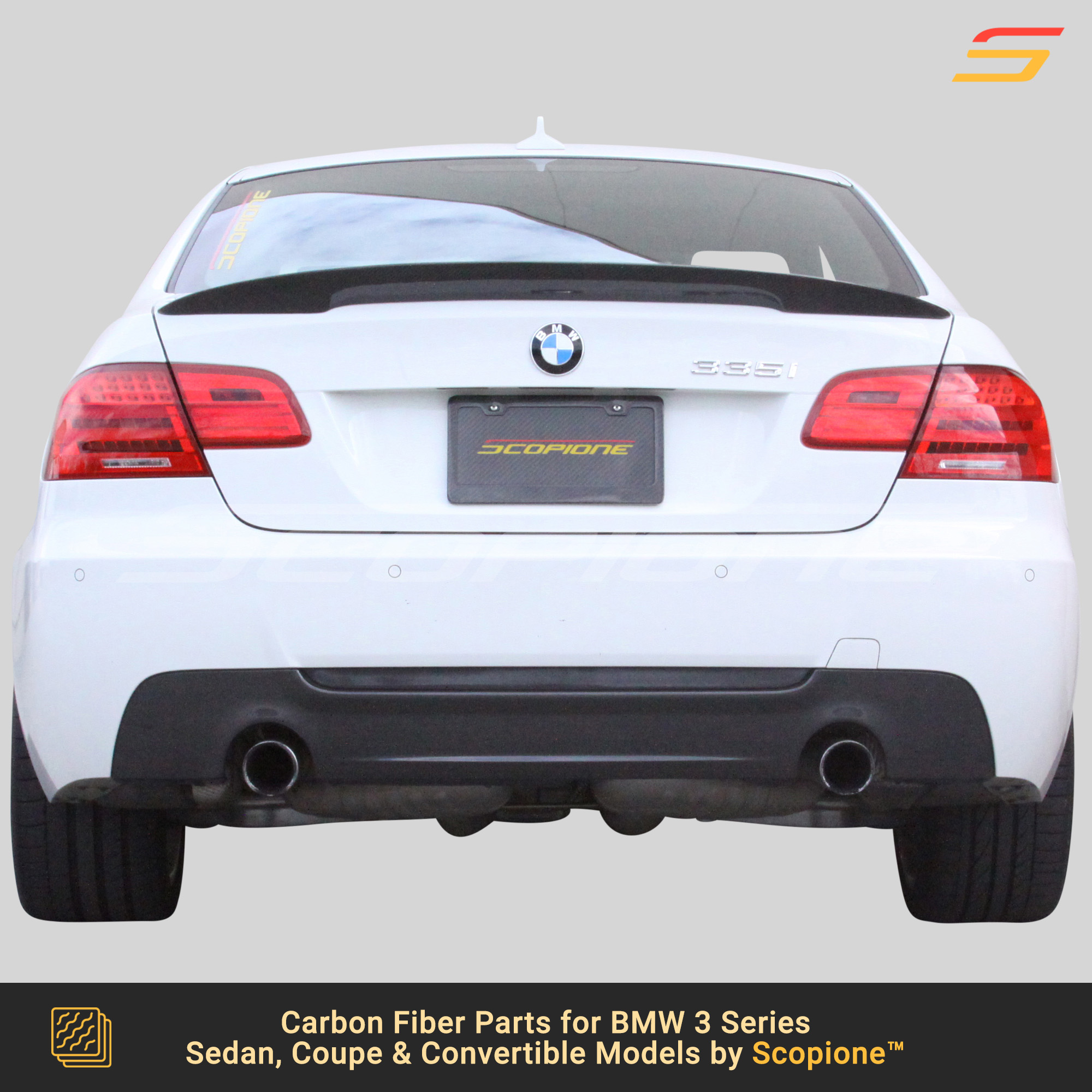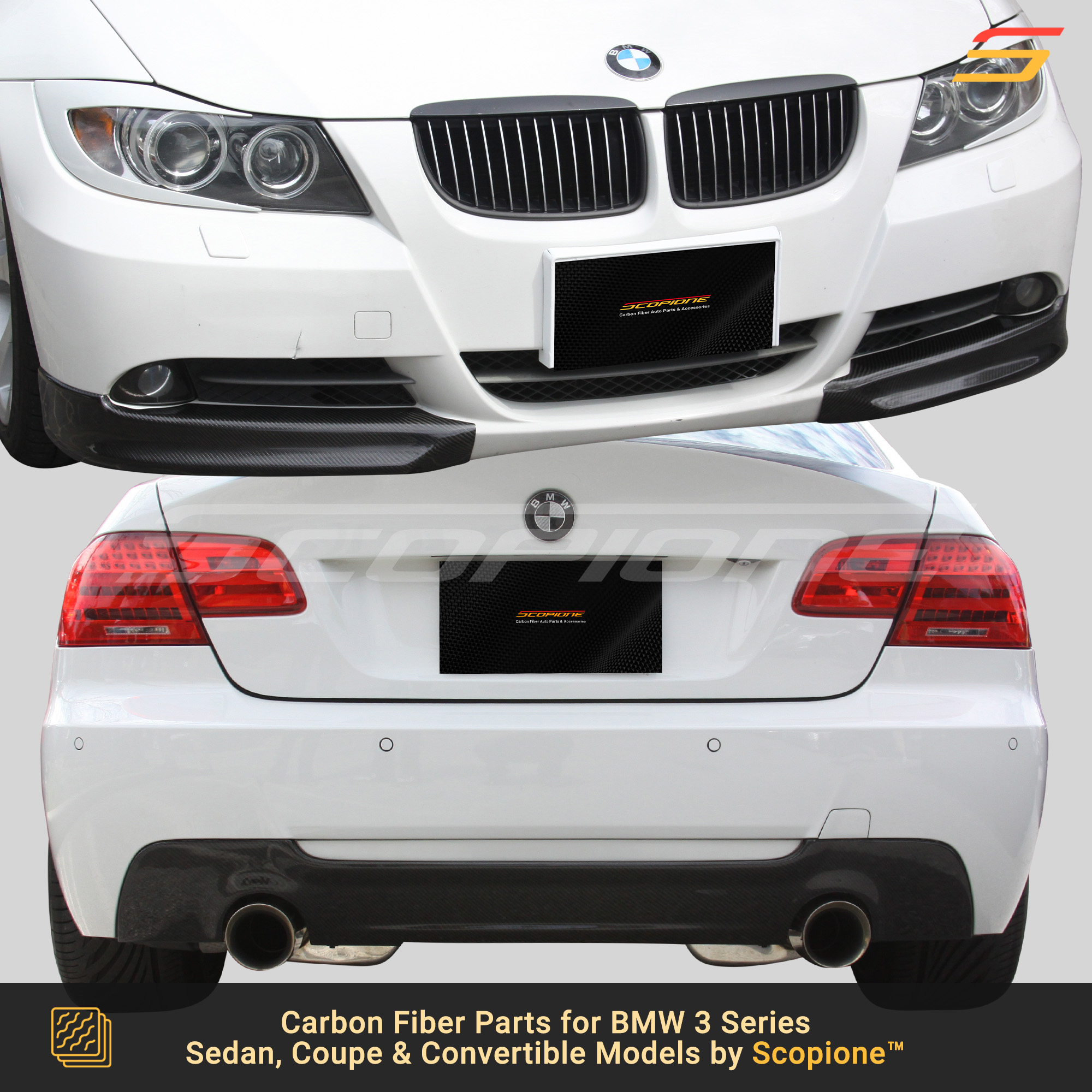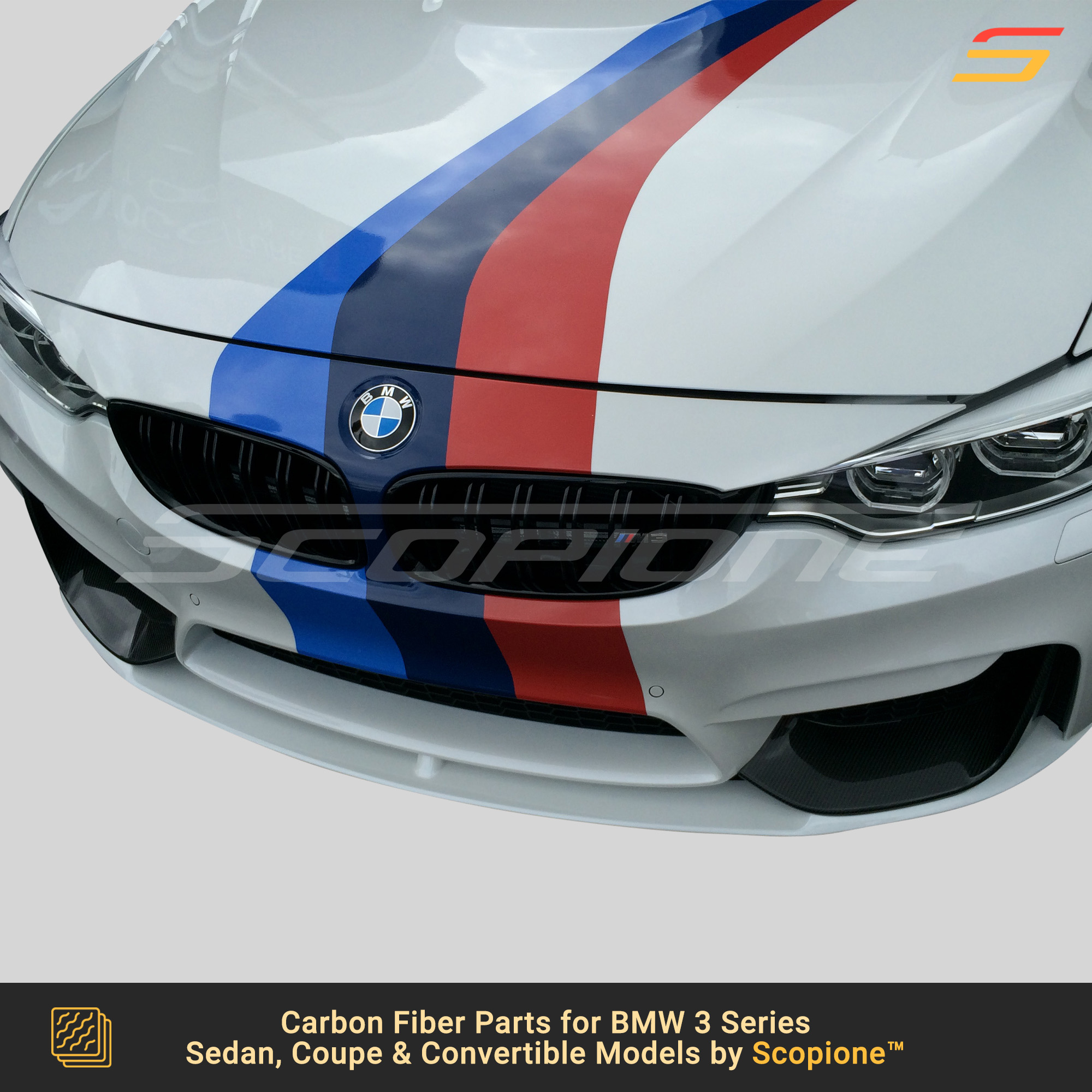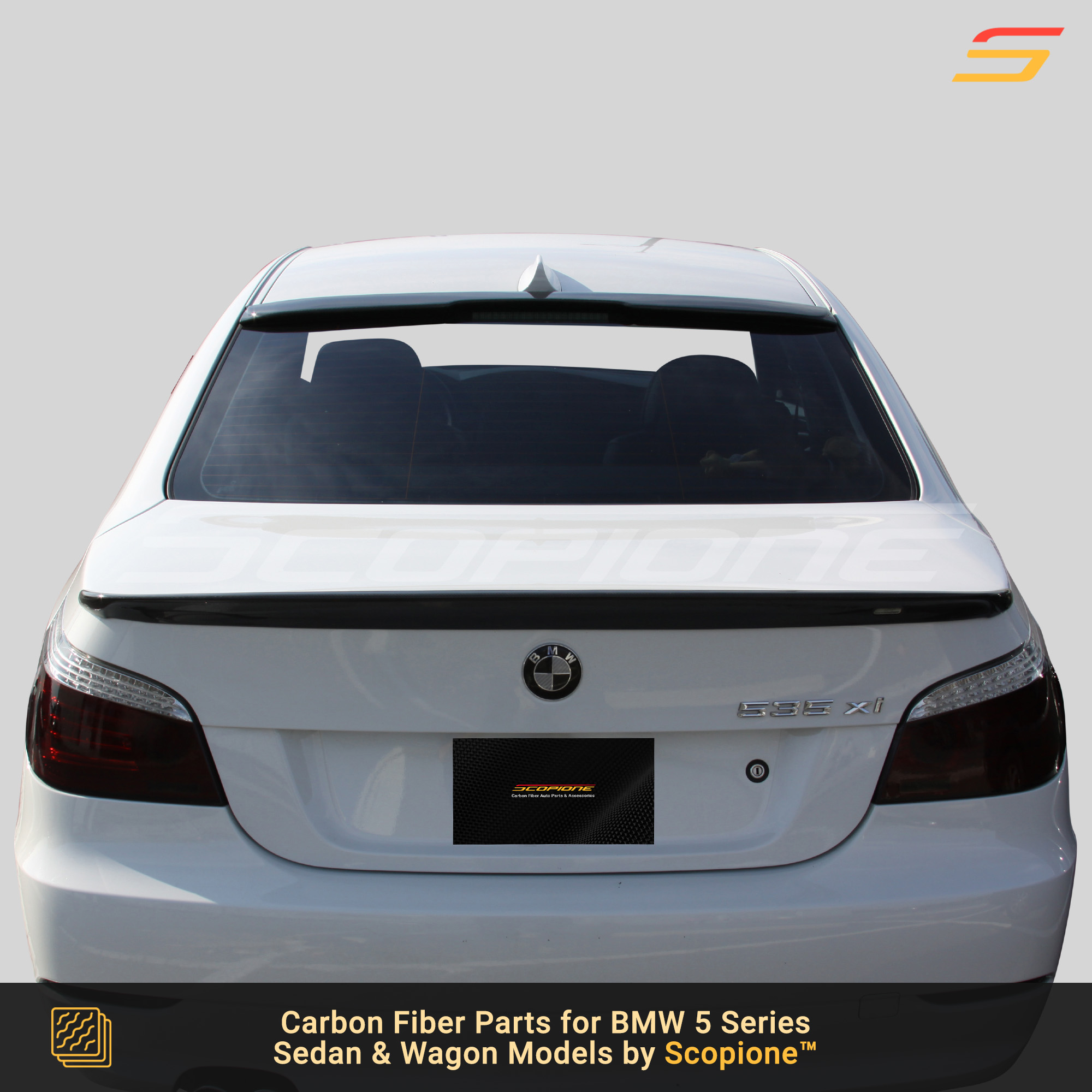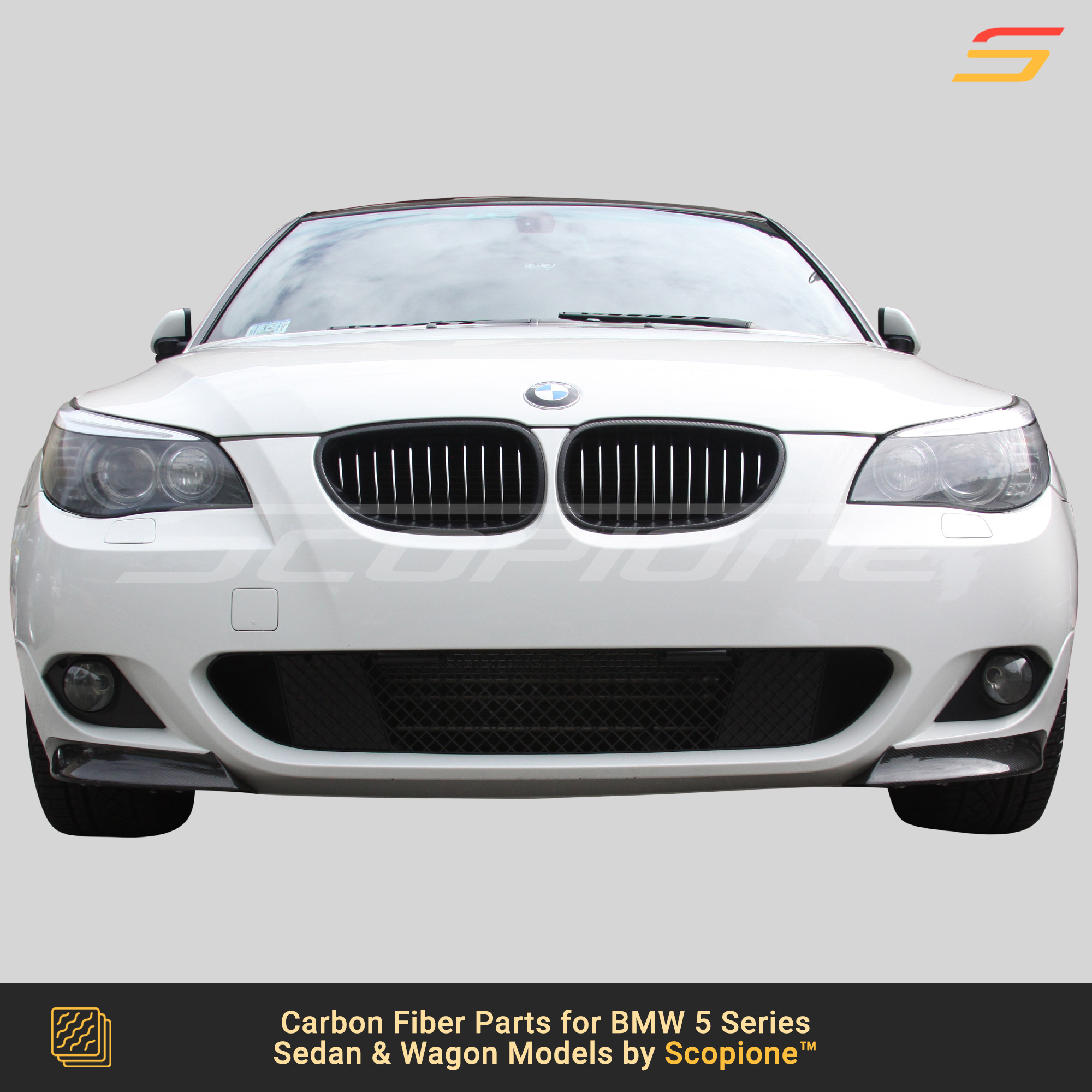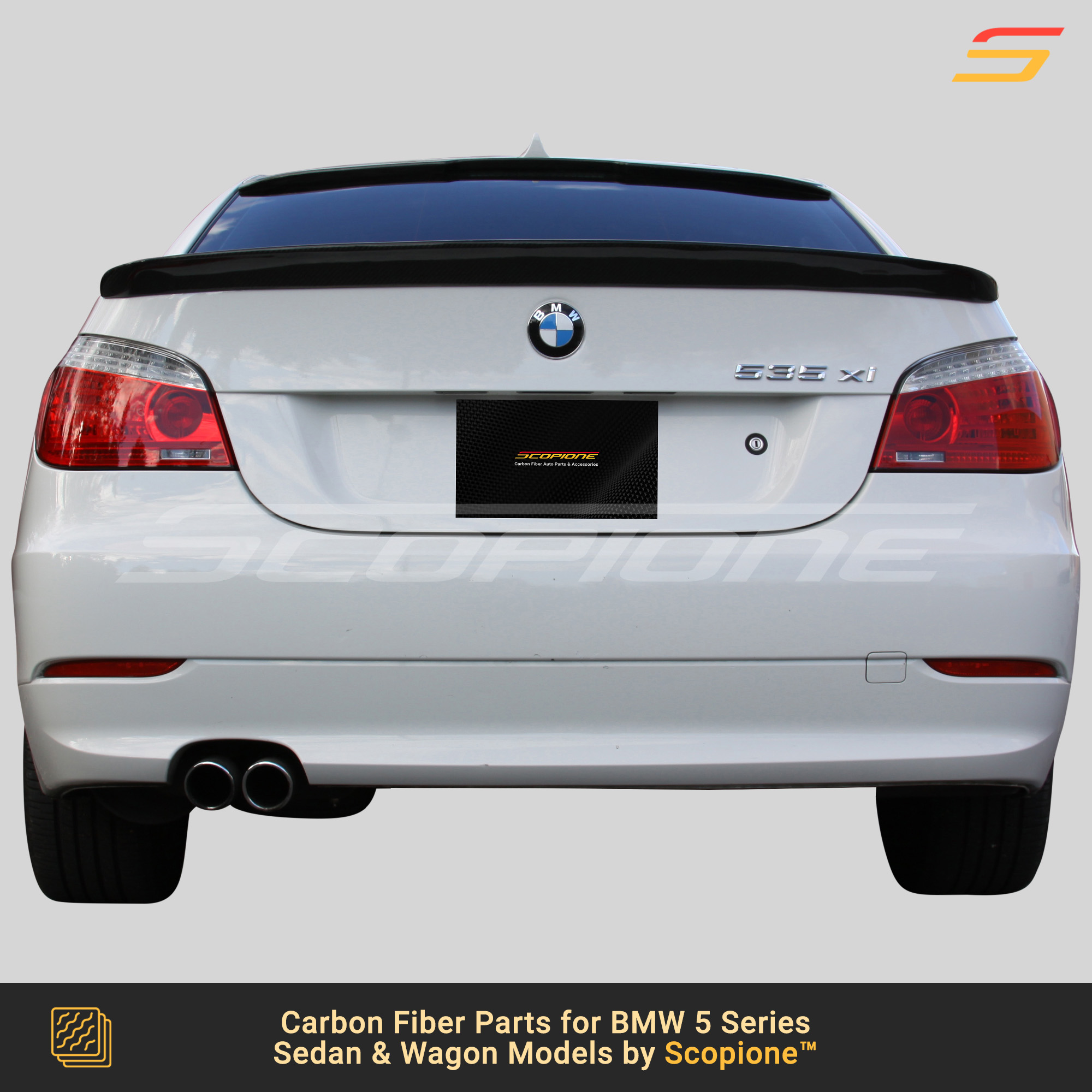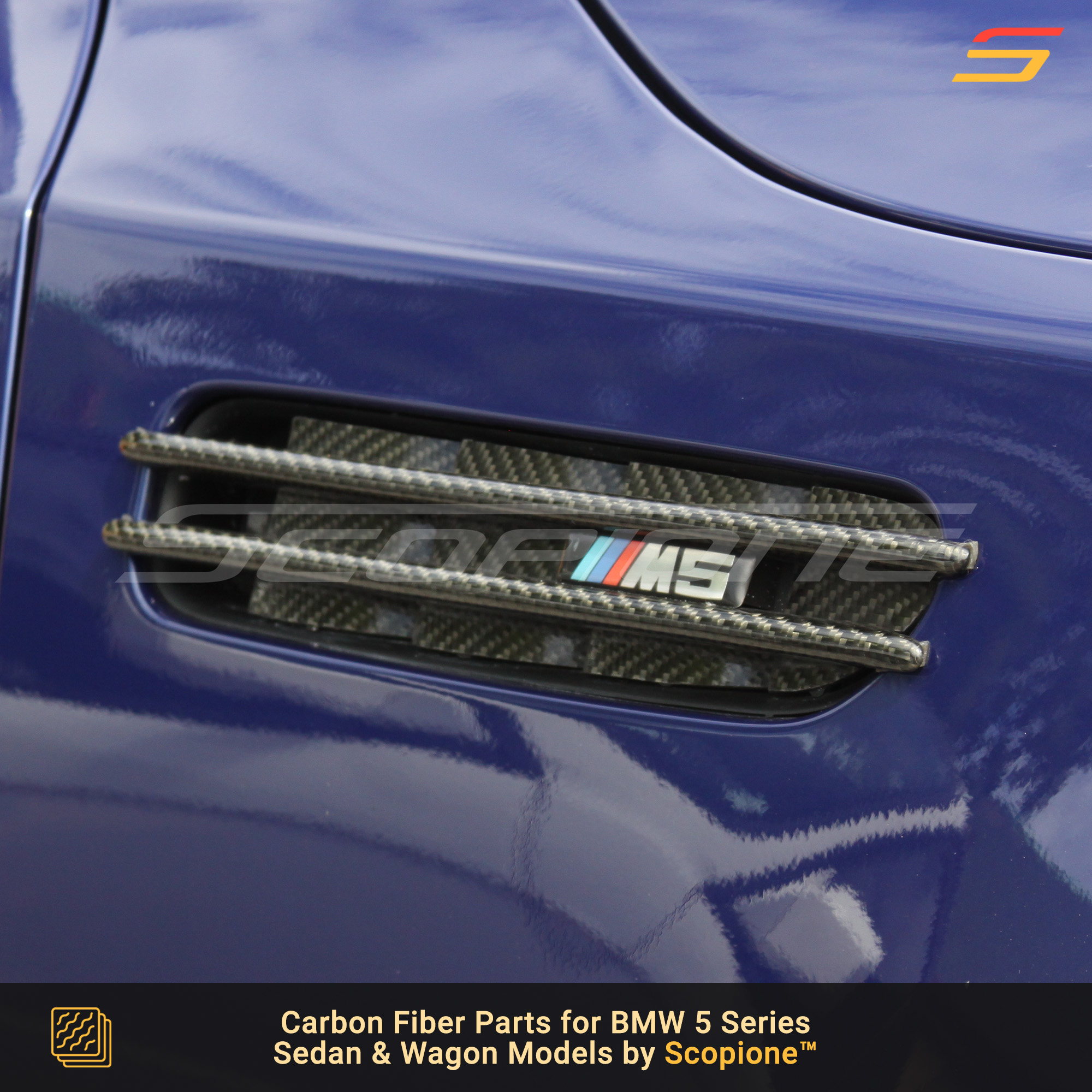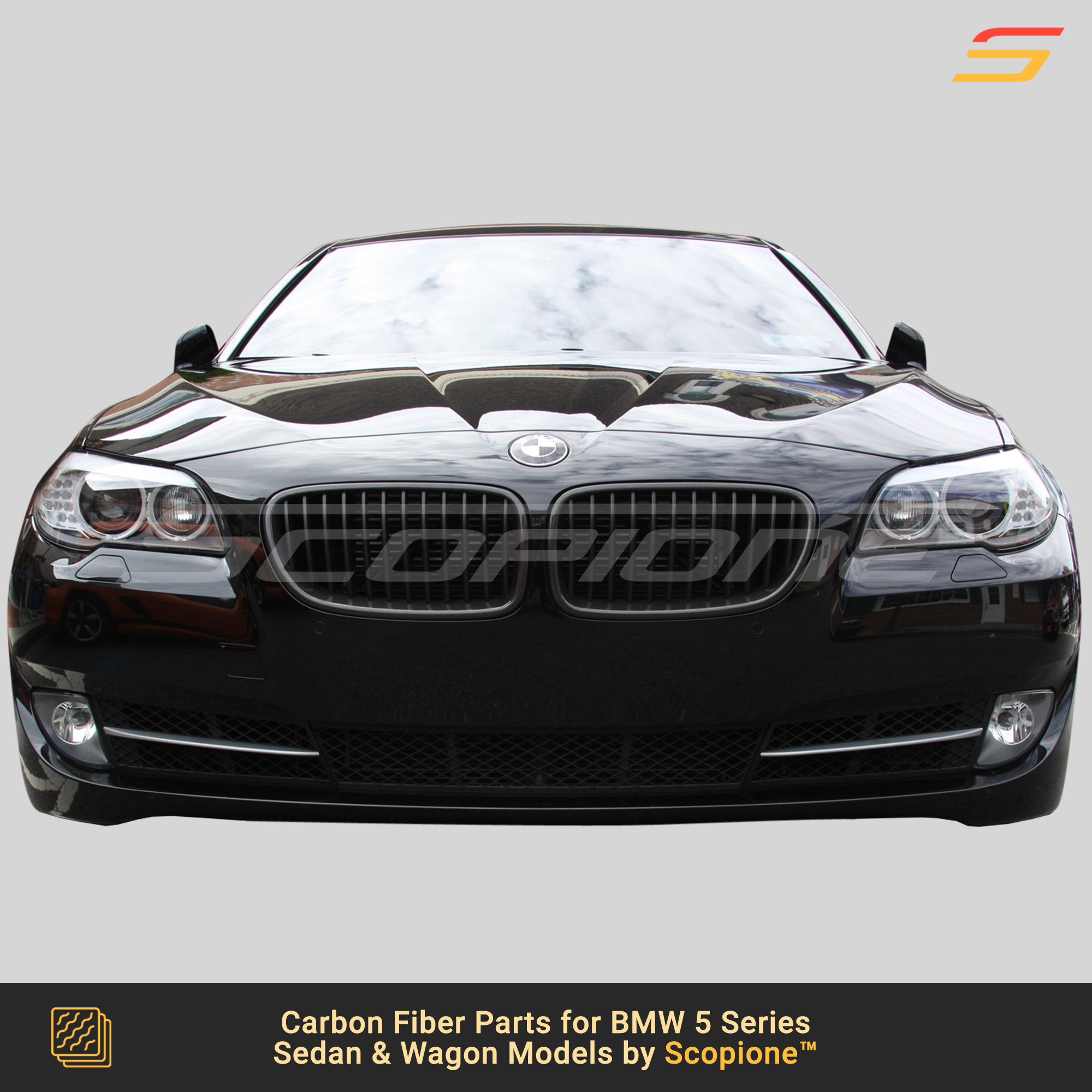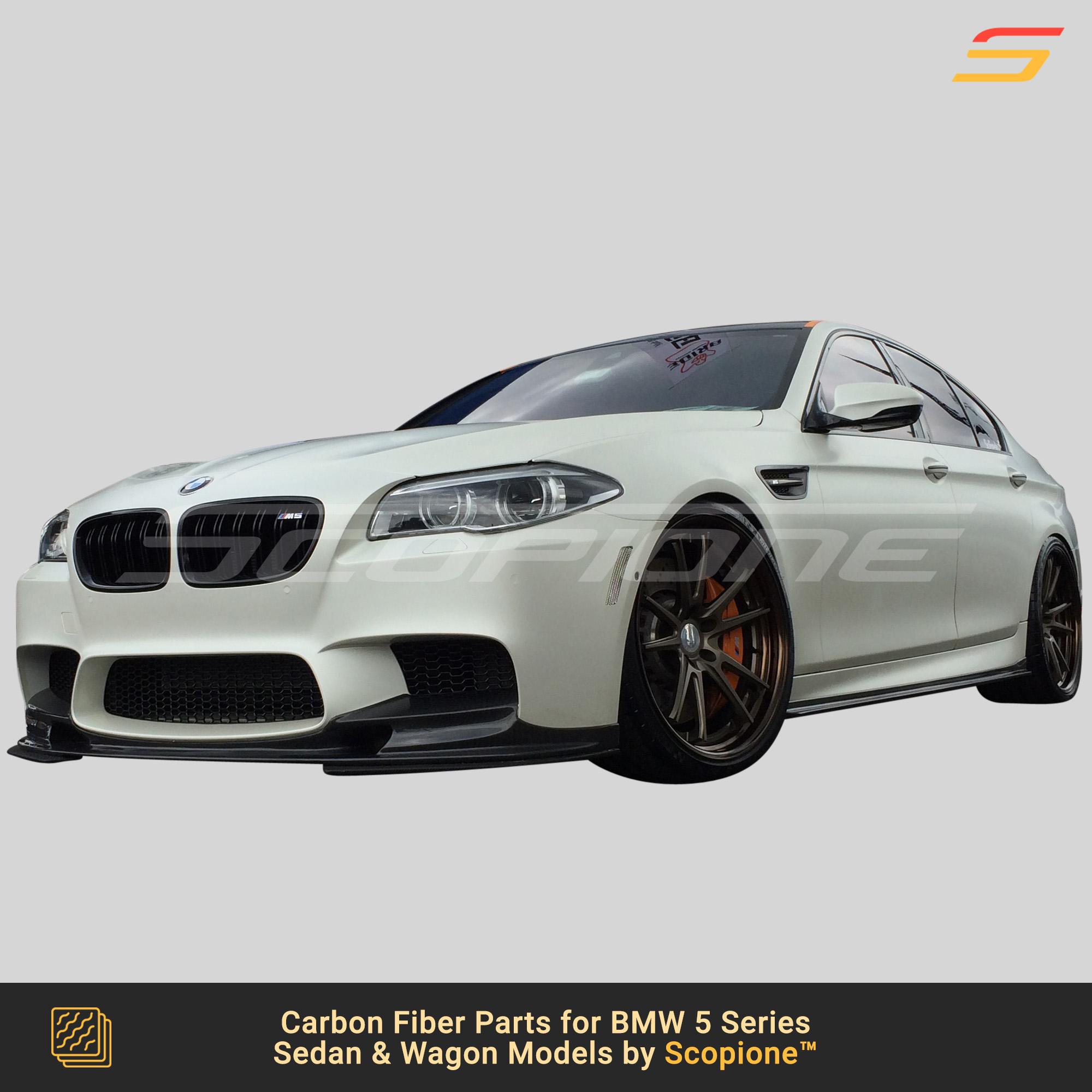 At Scopione, we're committed to providing our customers with the best possible service. That's why we offer fast and reliable shipping, as well as a friendly and knowledgeable customer support team. We want you to have the best experience possible when shopping for performance carbon fiber parts for your BMW.
So, take a look at our BMW Picture Gallery and see for yourself how our performance parts can take your BMW to the next level. Whether you're a professional racer or a casual car enthusiast, Scopione has the parts you need to make your BMW stand out from the rest.