Welcome to the McLaren 720S and 765LT Picture Gallery! Here you'll find an incredible collection of high-quality images showcasing the beauty of carbon, power, and precision engineering of McLaren's iconic supercars. The McLaren 720S and 765LT are among the most advanced and powerful supercars in the world, boasting mind-bending performance, sleek and aerodynamic body lines, and cutting-edge technology. These cars are true works of art, pushing the boundaries of what's possible in automotive design and engineering.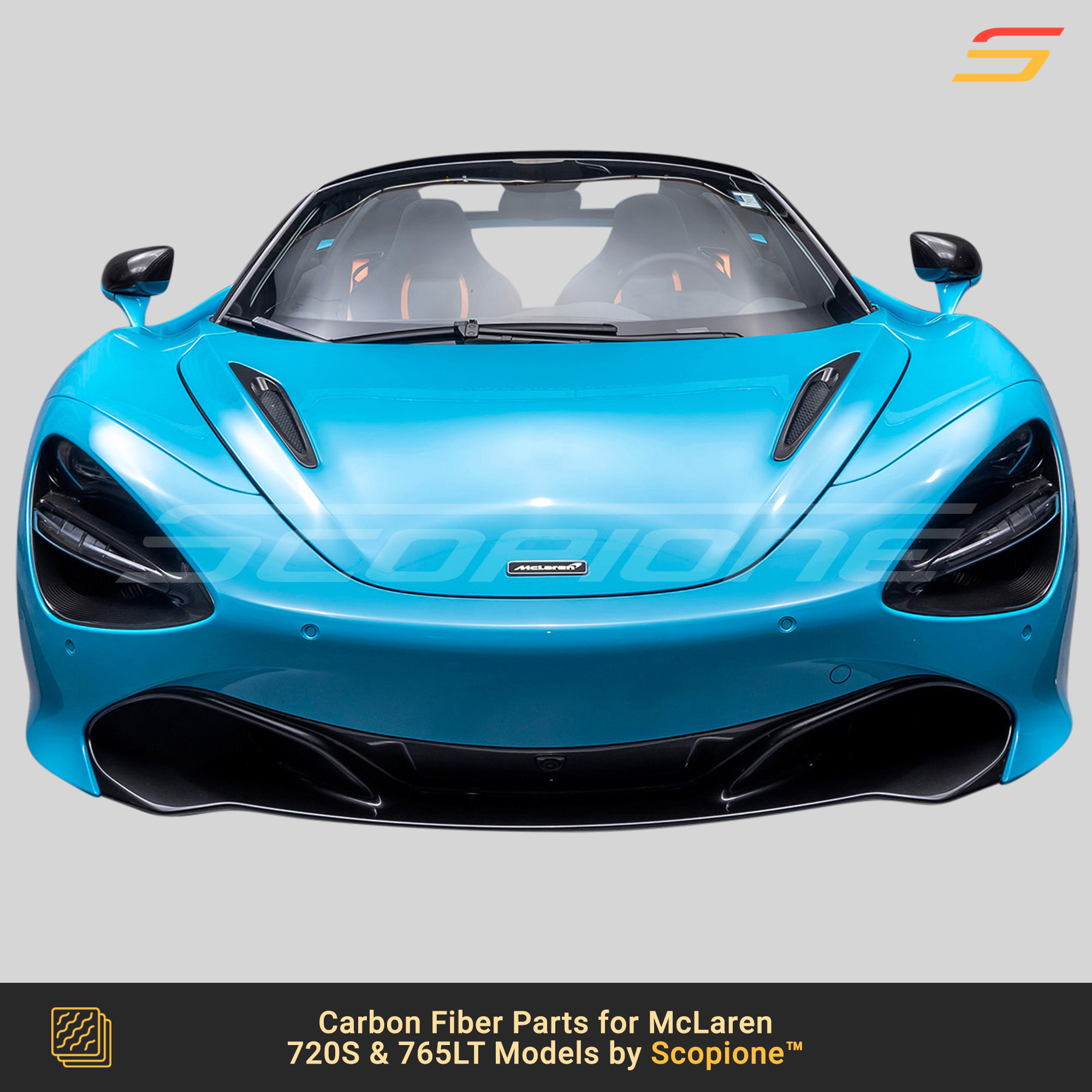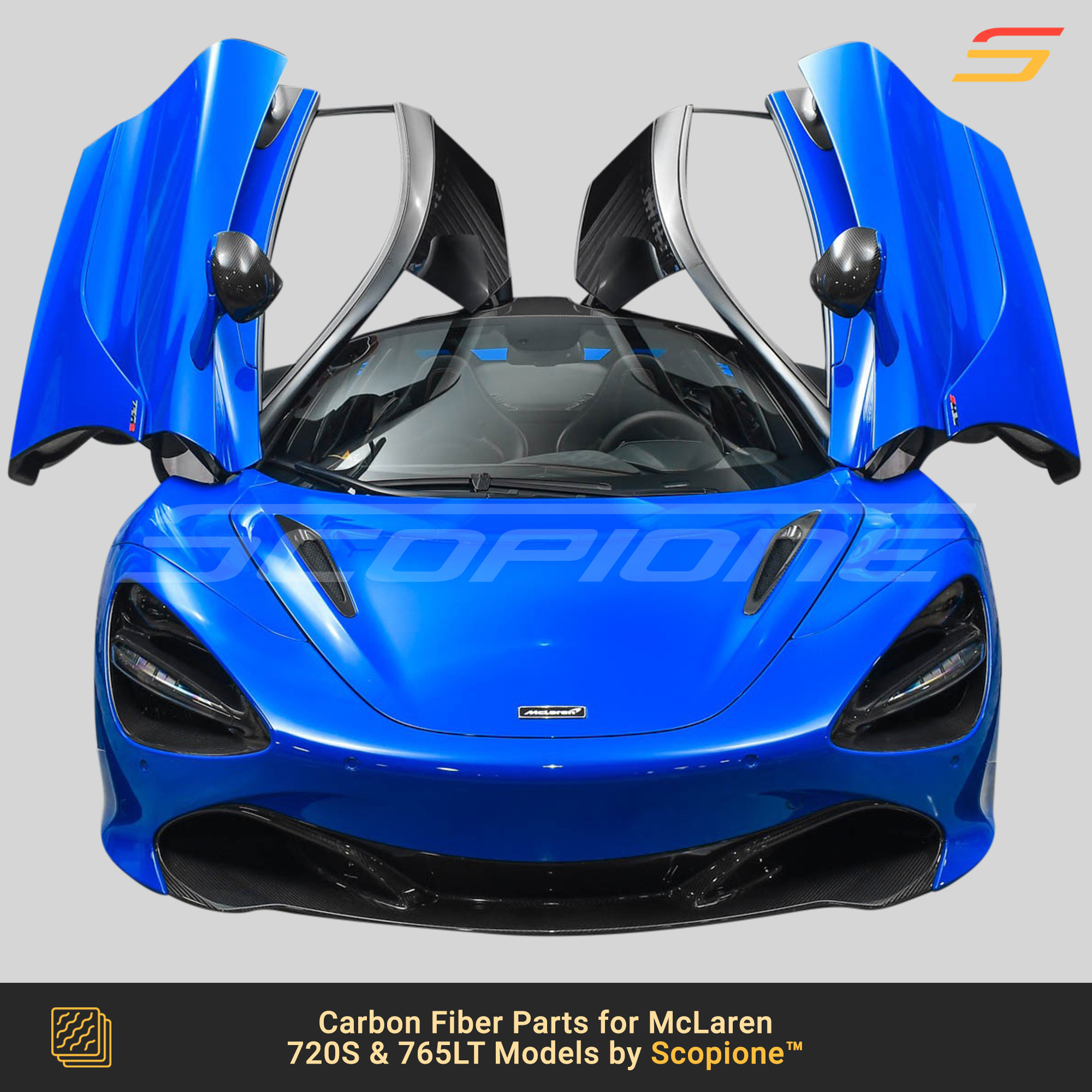 Our picture gallery features a wide range of images, including exterior shots that highlight the cars' bold styling, aggressive stance, and dynamic presence on the road. You'll also find close-up shots of the cars' finely crafted details, such as their unique alloy wheels, precision-machined body panels, and iconic dihedral doors.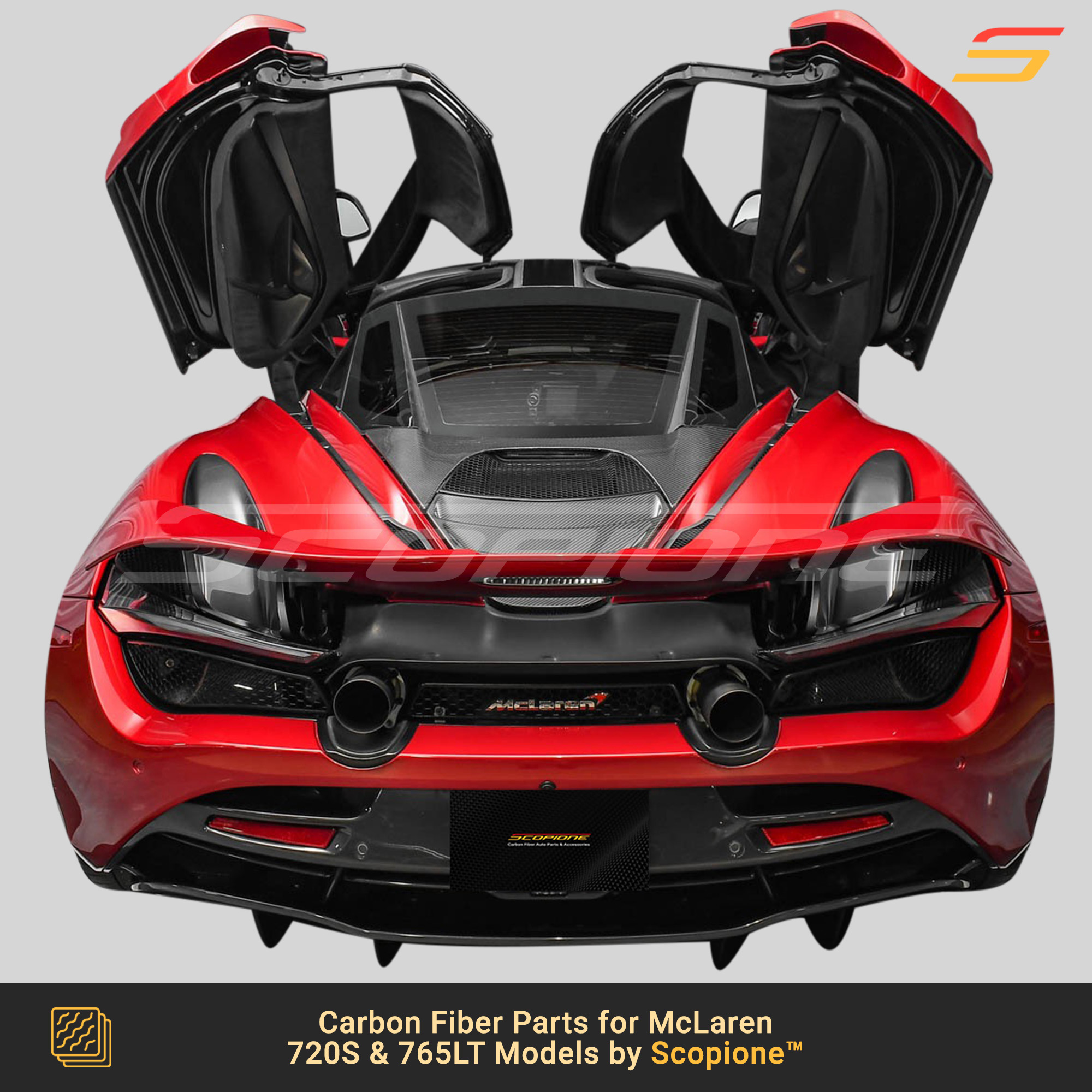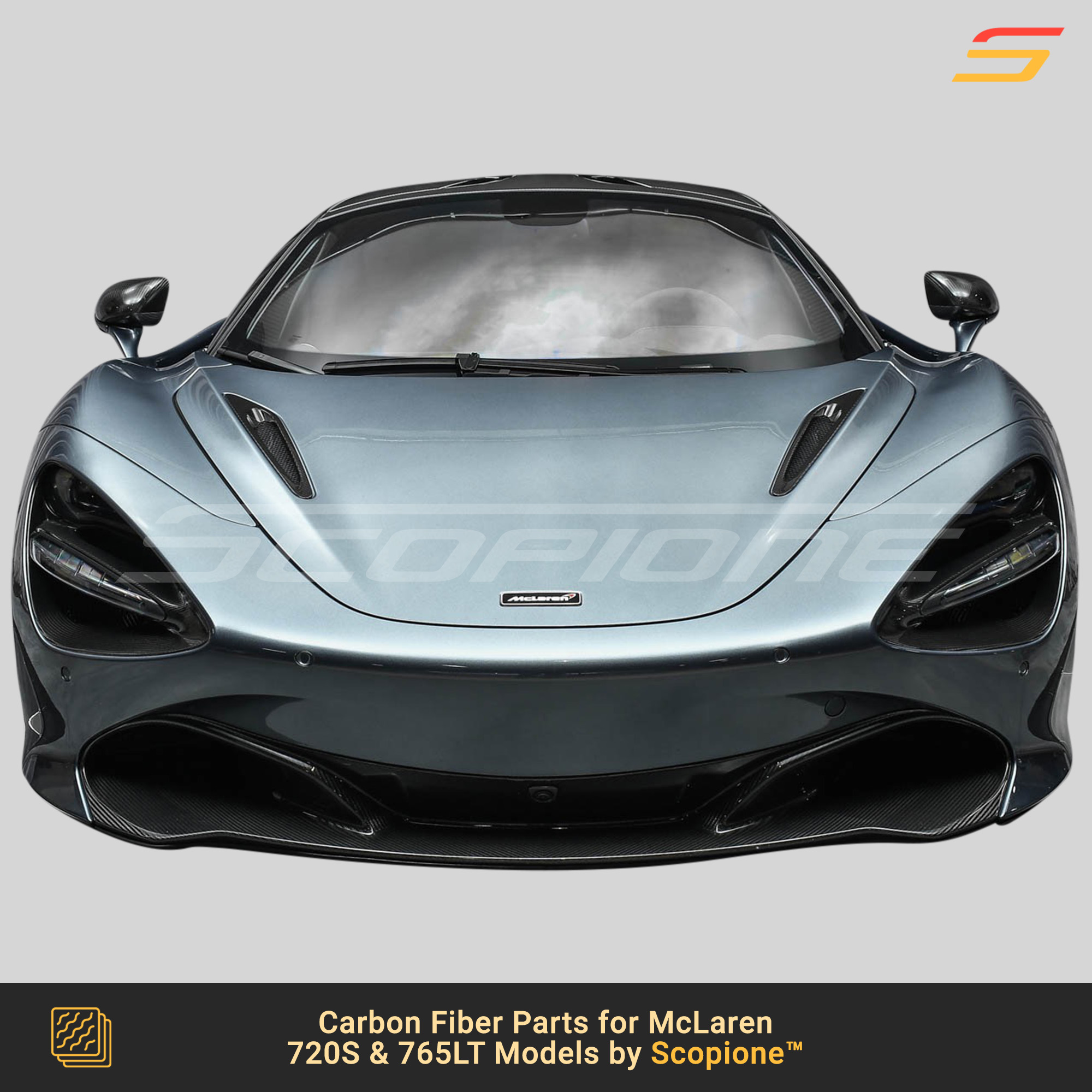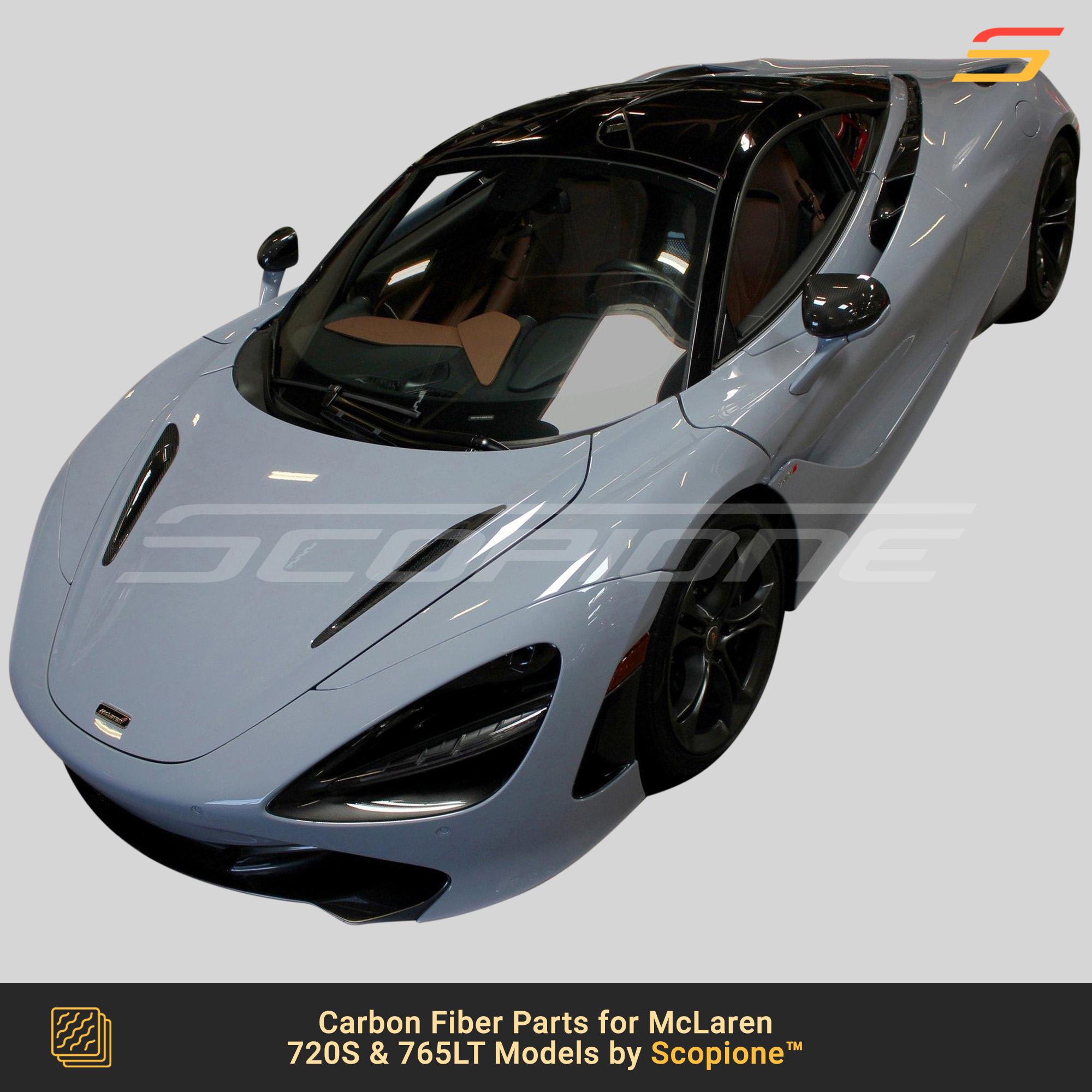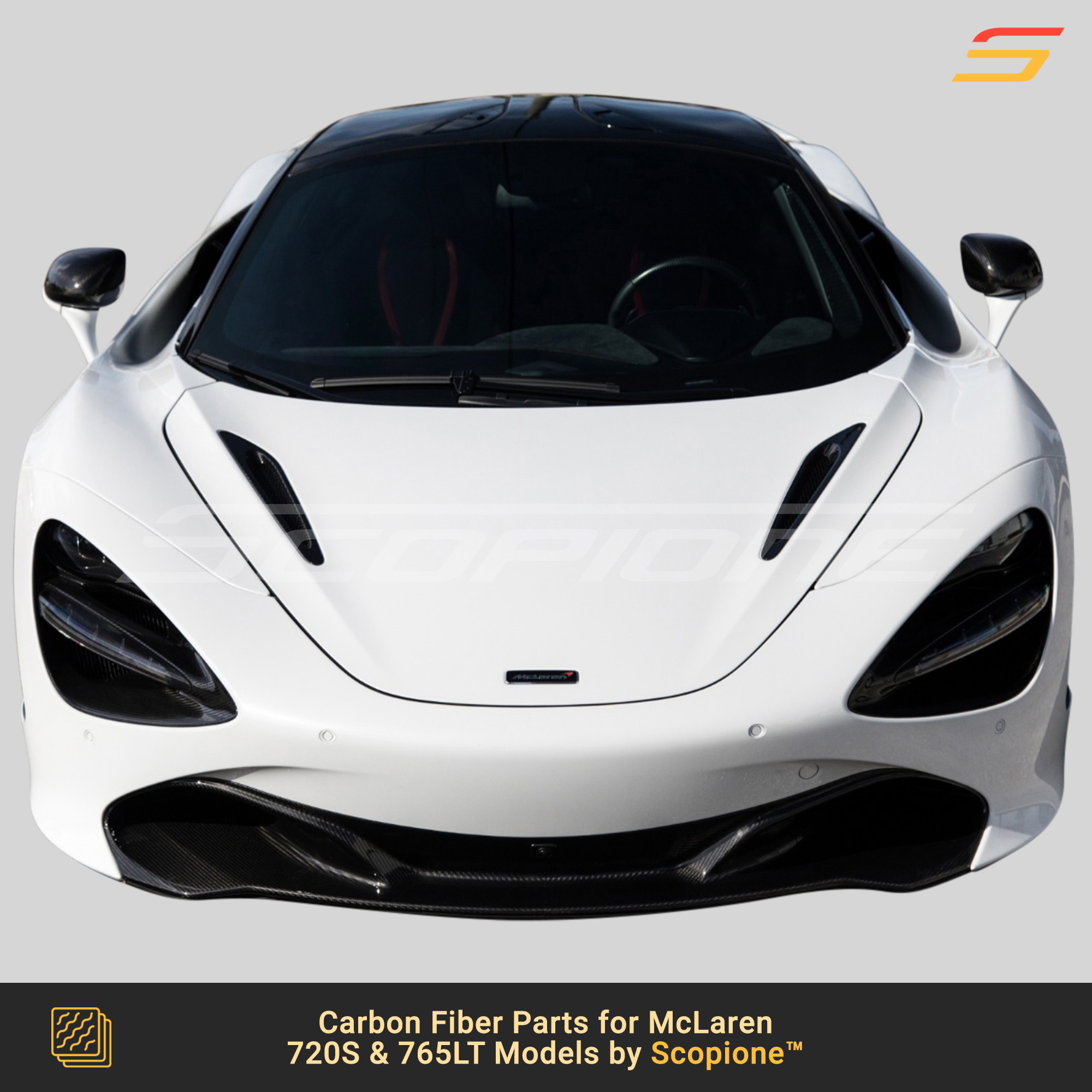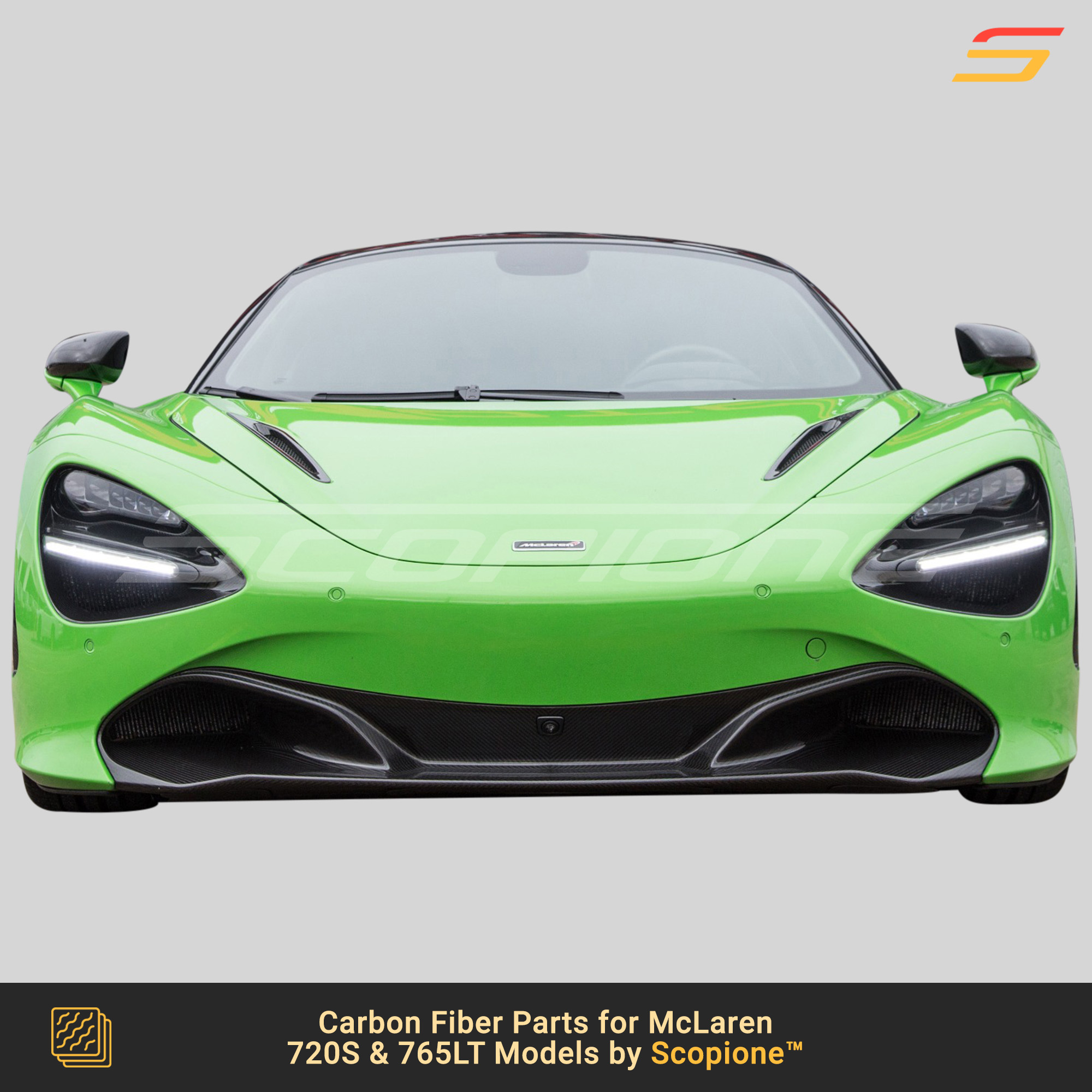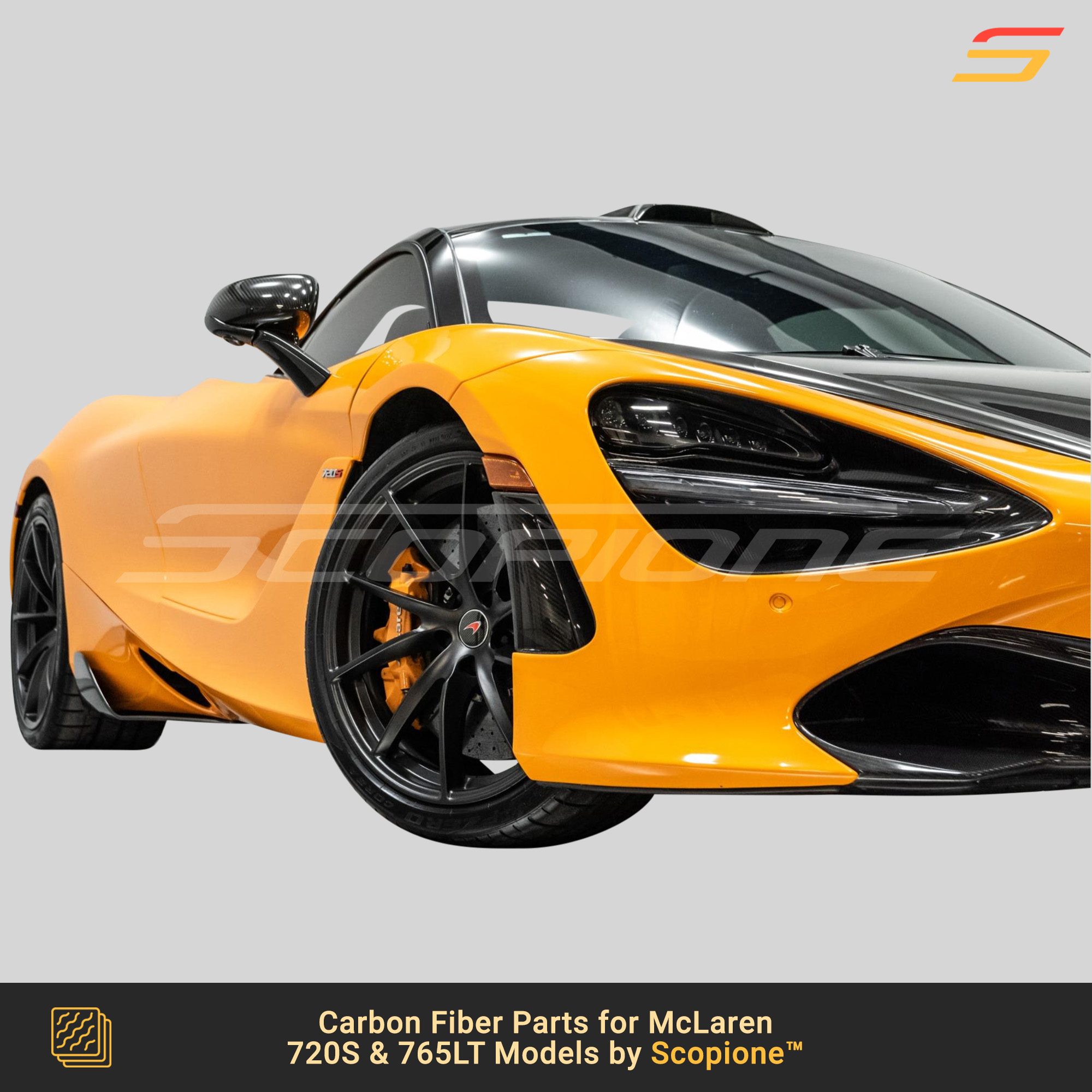 Inside the 720S and 765LT, you'll discover an interior that's designed for maximum comfort, luxury, and driver engagement. Our gallery includes images of the cars' beautifully crafted leather seats, state-of-the-art infotainment systems, and advanced driver-assistance technologies.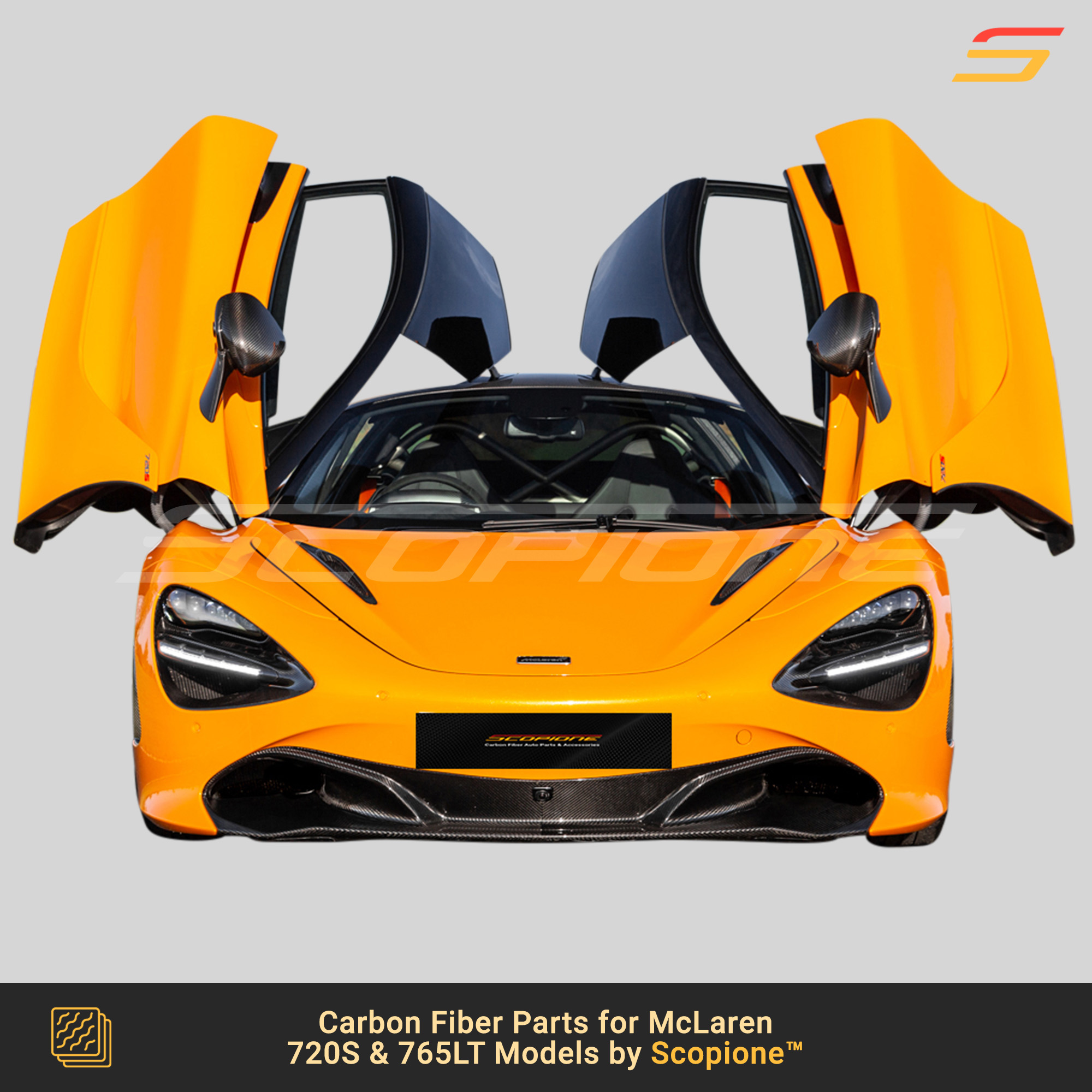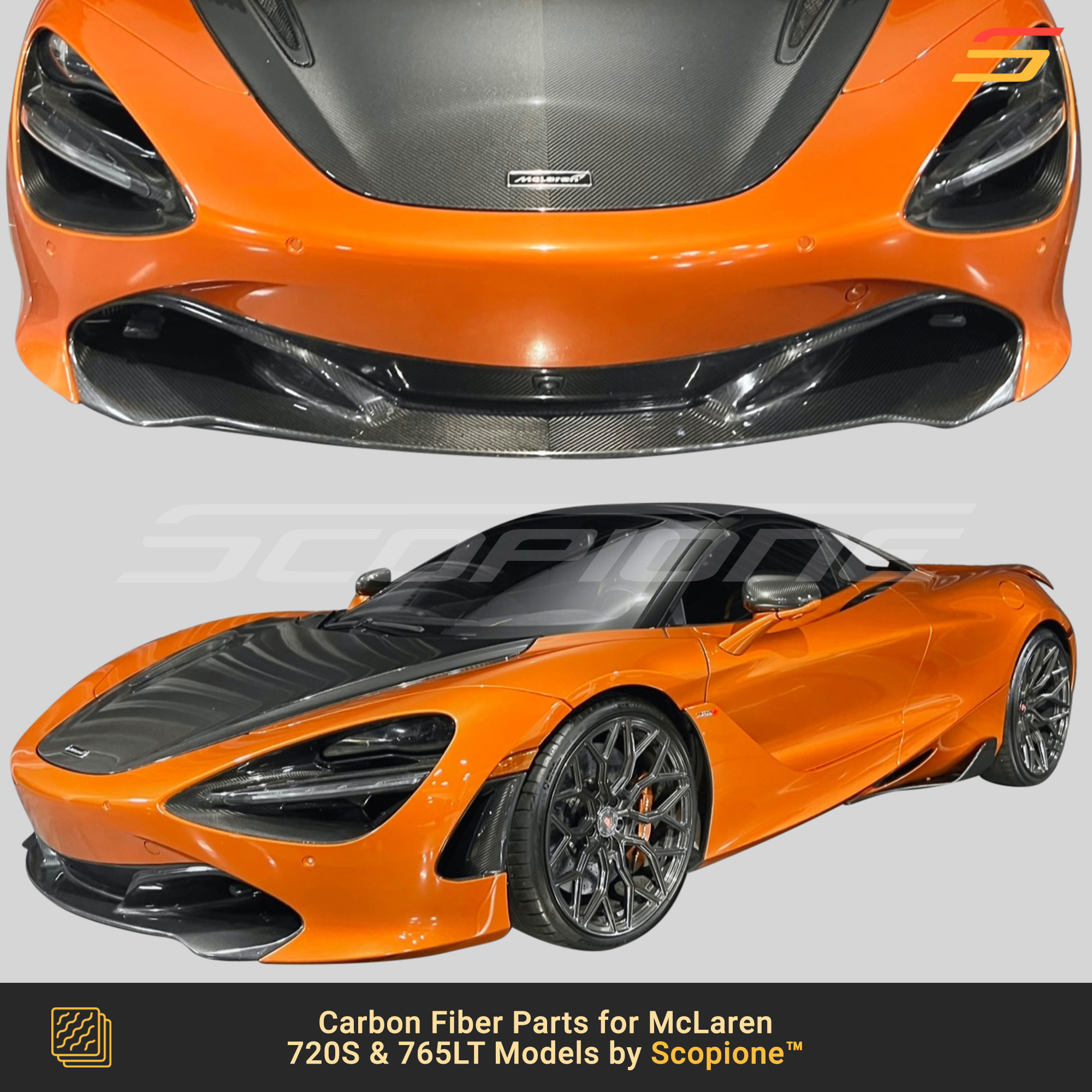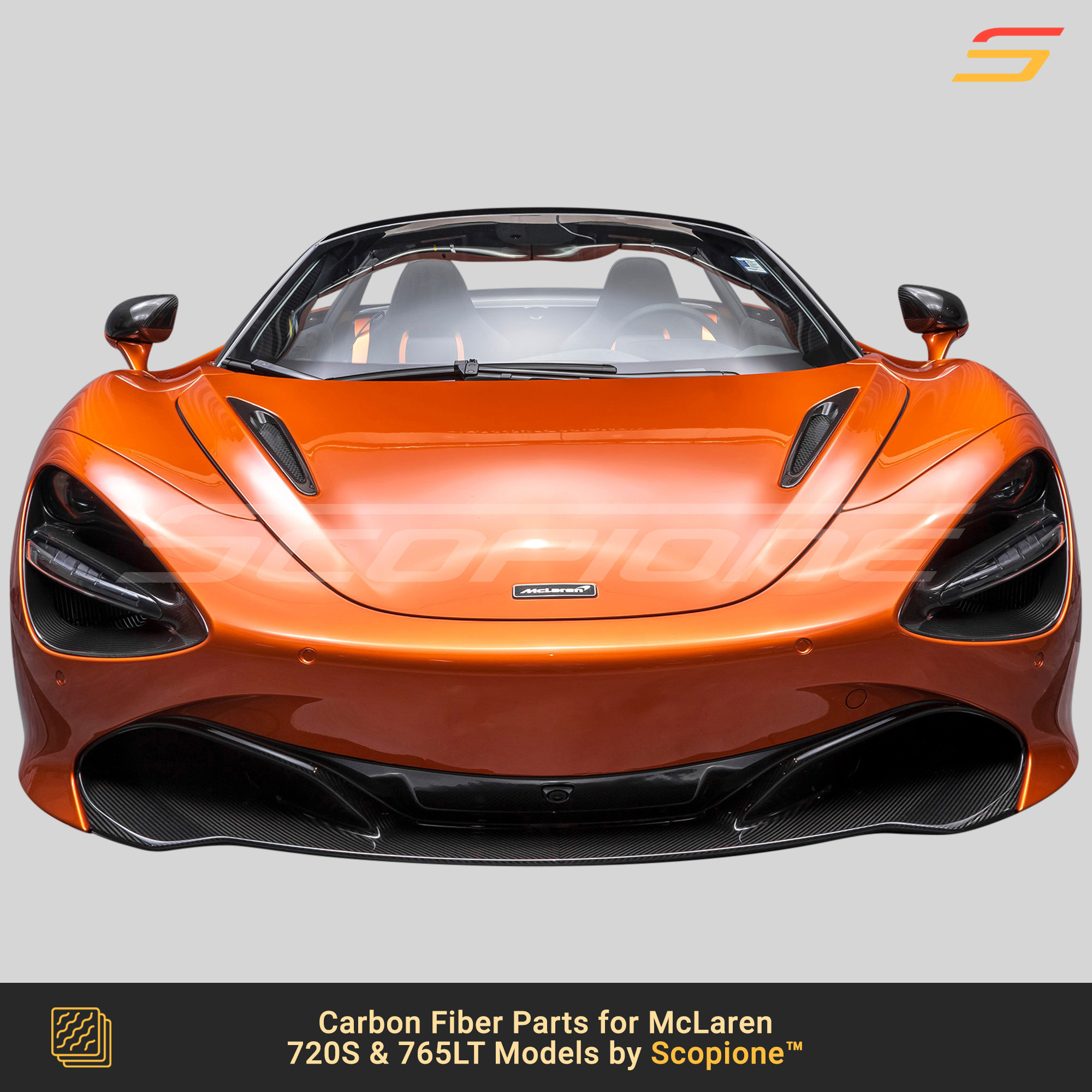 Whether you're a fan of McLaren's rich heritage of motorsports excellence, or simply appreciate fine design and engineering, the McLaren 720S and 765LT Picture Gallery by Scopione is the perfect place to explore these legendary supercars. So take your time, browse our stunning collection of images, and experience the beauty, power, and precision of McLaren's iconic 720S and 765LT from every angle.