Welcome to the Lamborghini Huracan Picture Gallery! Here you'll find a stunning collection of high-quality images showcasing the breathtaking beauty and precision engineering of the Lamborghini Huracan with Scopione Carbon Fiber. As one of Lamborghini's most popular models, the Huracan is an automotive masterpiece that blends Italian design flair with cutting-edge technology to deliver a driving experience like no other. From its sleek and aerodynamic body lines to its powerful V10 engine, the Huracan is a true icon of automotive excellence.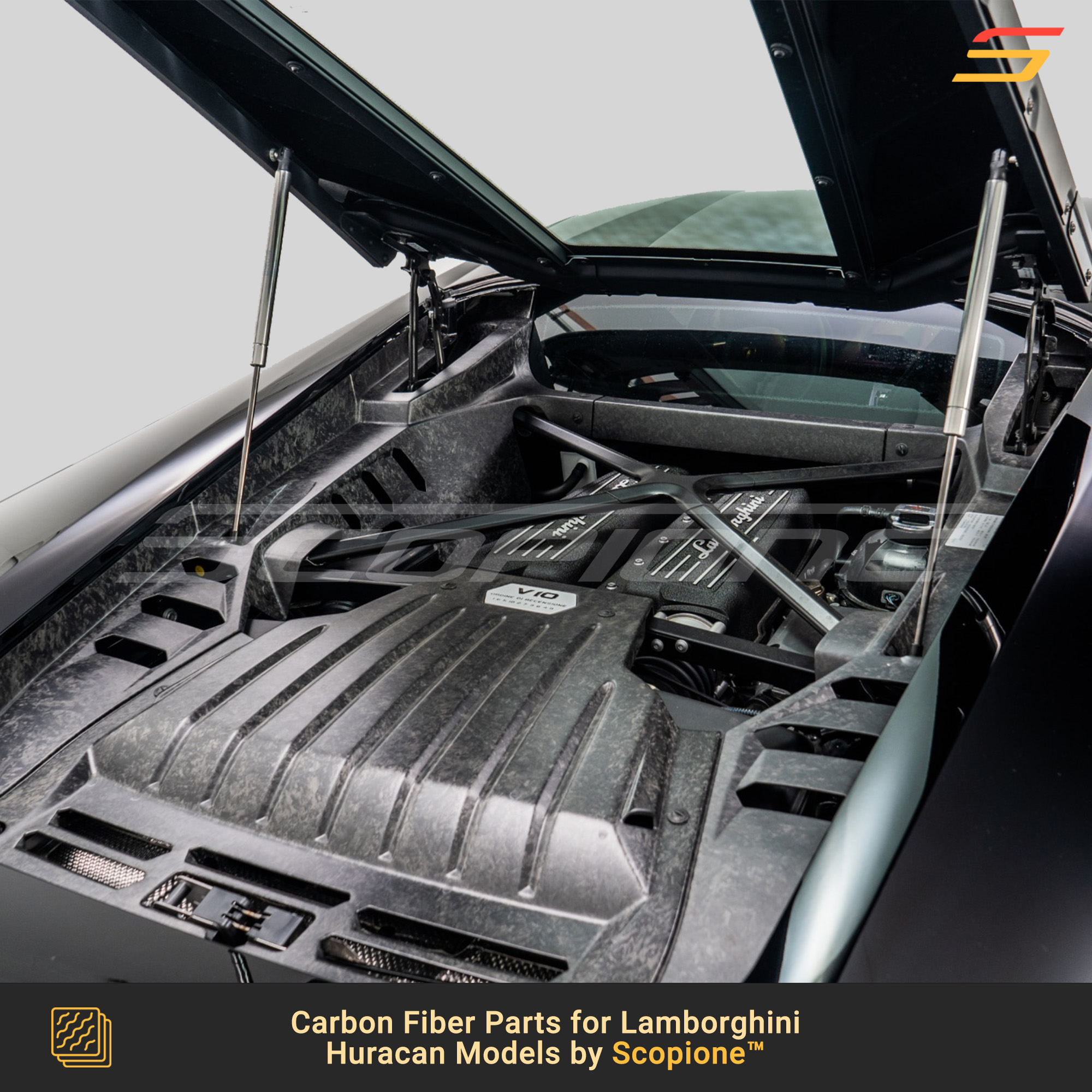 Our picture gallery features a wide range of images, including exterior shots that showcase the Huracan's stunning curves, aggressive stance, and bold styling. You'll also find close-up shots of the car's finely crafted details, such as its signature hexagonal grille, sleek headlights, and precision-crafted wheels.
Inside the Huracan, you'll find a luxurious and high-tech cockpit that's designed to put you in complete control of the driving experience. Our gallery includes images of the Huracan's comfortable and supportive seats, state-of-the-art dashboard and center console, and advanced infotainment system.
Whether you're a die-hard Lamborghini fan, a car enthusiast, or simply appreciate fine design and engineering, the Lamborghini Huracan Picture Gallery is the perfect place to explore this amazing supercar. So take your time, browse our collection of stunning images, and experience the thrill of the Huracan from every angle.