Top 3 Frequently Asked Questions
How quickly will you process my order?
We make every effort to process orders within 2-3 business days of your purchase. The only exception to the rule is for out-of-stock and back-order merchandise. If something you have purchased is out of stock or on back-order, we'll send you an email or call to notify you right away.
What type of warranty do you offer?
We offer 6-12 month limited clear coat warranty. We test fit all of our carbon fiber parts before we make them available to the general public. We are highly confident that our parts are among the best in terms of fitting in the aero-styling market.
Do you ship internationally?
Yes we do! For international shipping, Scopione.com compares rates between UPS, FedEx, USPS, and DHL and then selects the least expensive option for each individual customer based on final package(s) size, weight, and destination. All customs, duties, and international charges related to international purchases are your responsibility.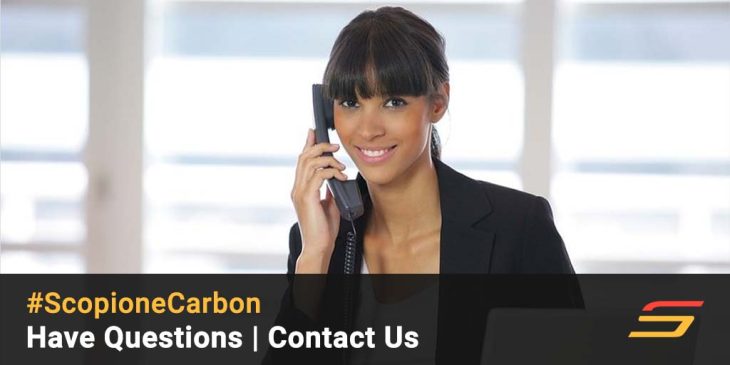 Scopione products are top notch quality. If you have any questions regarding our Carbon Fiber auto parts, becoming an authorized distributor, or any other inquiries, you can contact us using the form below.