Mission
Our mission is to offer revolutionary carbon fiber automotive parts
Products of tomorrow, made available today.
Carbon fiber is a material that takes time and precision to work with and we are proud to introduce an exceptional line of luxurious quality car parts made from it.
Each automotive and motorcycle part offered by us is custom and distinctively hand made from start to finish.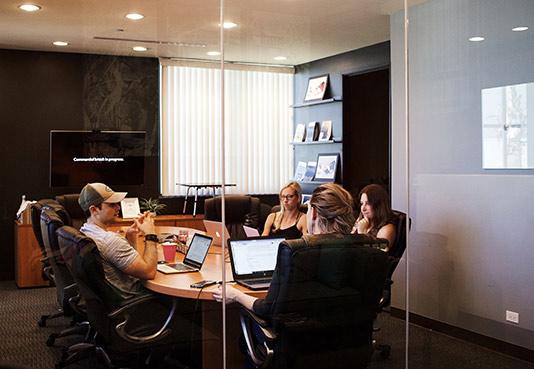 ---
About Us
Who We Are
Our staff has decades of knowledge from dealing and working with automotive and motorcycle parts.
Each product that we, at Scopione.com offer, is constantly checked by our quality control department to ensure quality is preserved during every step of the process. Each carbon fiber automotive and motorcycle part offered automatically comes with high quality UV-resistance protection and shine. This is to ensure that the parts you receive, will last under almost any harsh weather conditions.
---
Our Products
Best Parts, Prices and Customer Service
Our research and development team understands that the foundation for performance starts with how a product is made.
We take pride in our innovative and cutting-edge production process that makes the possibilities endless. The precision and attention to detail Scopione manufacturing facilities use to make its products is a science of its own. Our craftsmanship is simply unmatched. Our team takes pride producing the best carbon fiber products that are lightweight, functional, and aesthetically pleasing.
We believe in providing quality products at the best prices possible. This also means that we are committed to providing you with the best customer service. Our goal is to make your experience with our professional and courteous staff as pleasant and informative as possible. When you choose Scopione.com, you can buy with confidence, knowing that you're dealing with a trustworthy merchant, as we offer satisfaction guarantee on every purchase, and we'll work with you every step of the way.
---
Service
Our Commitment to You
We understand that the reputation we have built with our customers is only as good as the last customer we have served.
Over the years we have dedicated ourselves to improving our service so that you can get the parts you need hassle free. Let us show you why more people have turned to Scopione.com to find what they need in exceptional and luxurious parts that are the best on the market.
We encourage you to check out our online catalog, contact our courteous and professional staff to find the best carbon fiber parts that fit your modding needs. Scopione is the one place you can turn to find quality carbon fiber parts for your next project. We do not just provide quality customer service, we also keep most of the items in-stock and ready to ship out.