Welcome to the Lamborghini Gallardo Picture Gallery with Scopione Carbon Fiber Parts installed! Here, we have collected a stunning selection of high-quality images showcasing this legendary supercar in all its glory. The Lamborghini Gallardo was first introduced in 2003 and quickly became one of the most popular and recognizable supercars on the market. With its sleek and aerodynamic design, powerful engine, and impressive handling, the Gallardo is a favorite among car enthusiasts and collectors alike.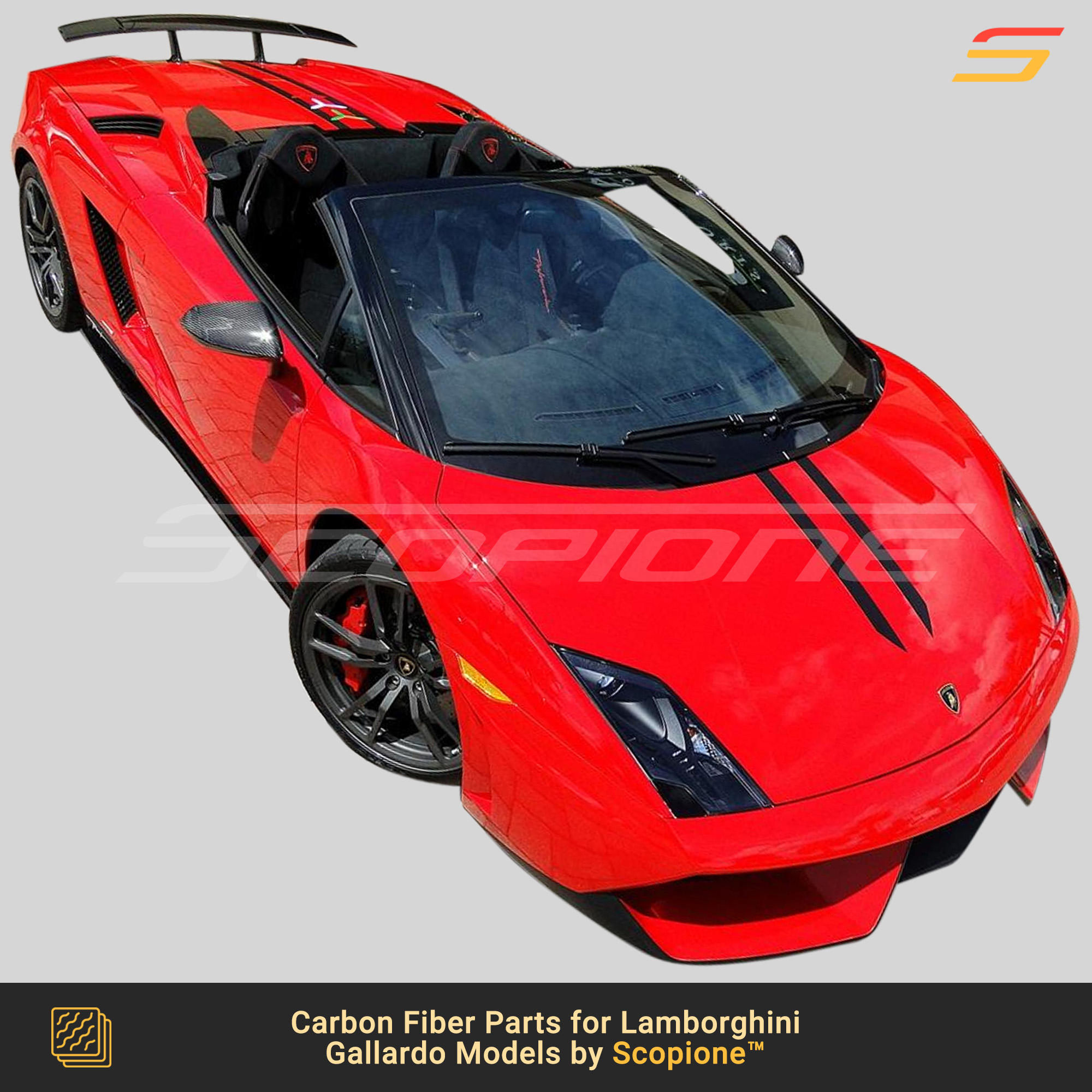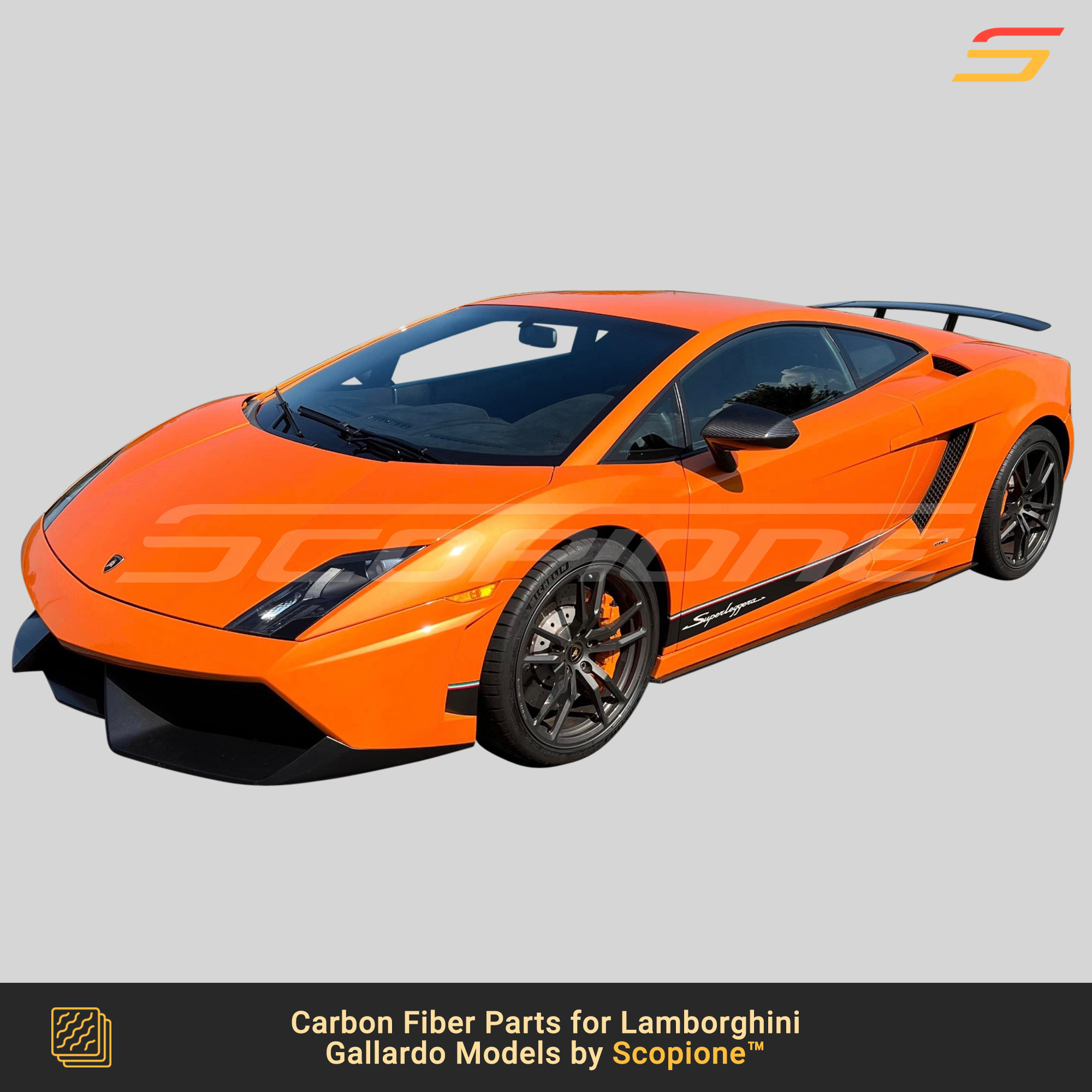 Our picture gallery features a range of Gallardo models, including the LP560-4, LP570-4 Superleggera, and LP570-4 Spyder Performante. Each image highlights the unique features and design elements of this iconic car, from its signature doors to its aggressive front grille and distinctive headlights.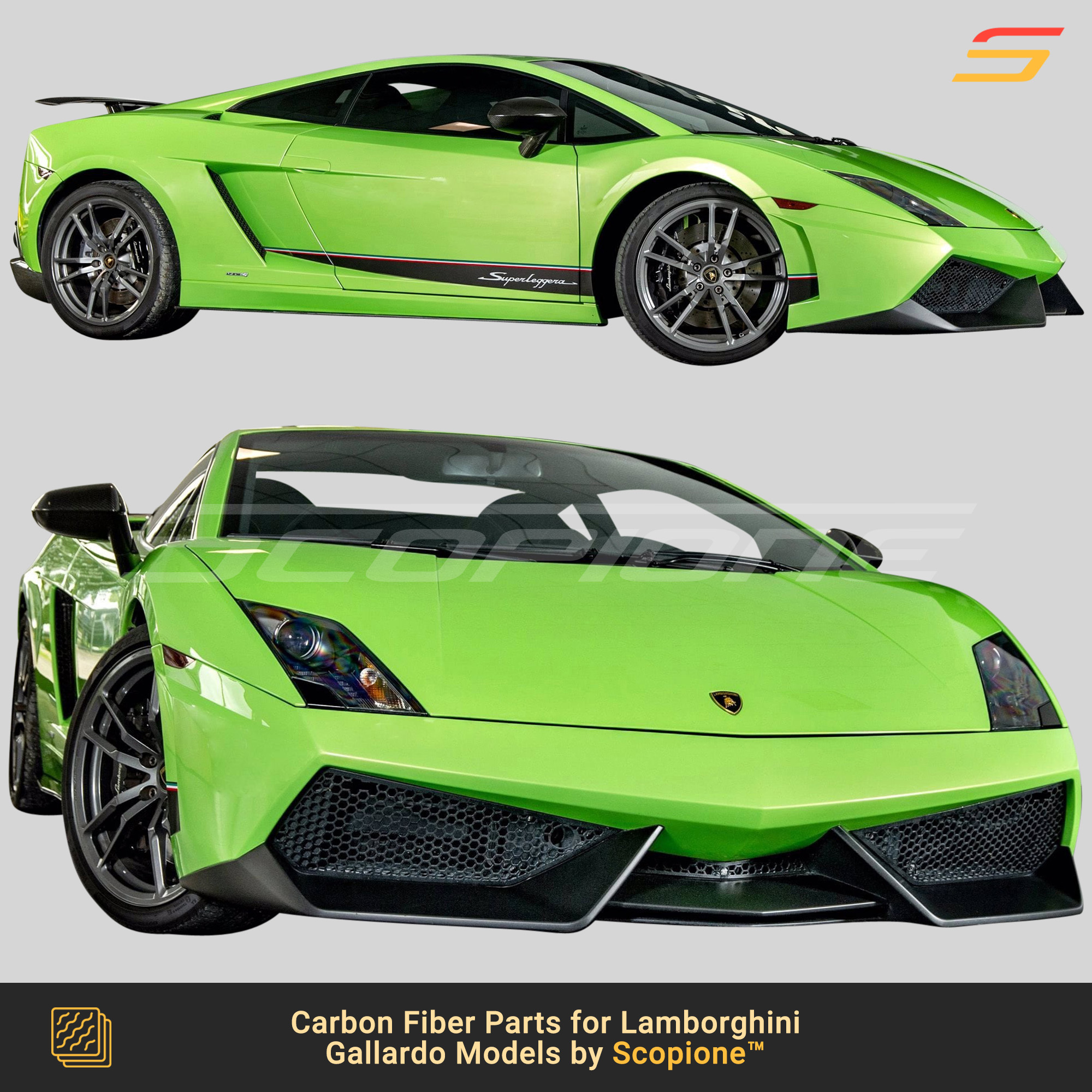 You'll also see the Gallardo in a variety of striking colors, from classic shades like red and yellow to bold hues like green and orange. Whether you prefer a traditional look or want to make a bold statement, there's a Gallardo for every taste and style.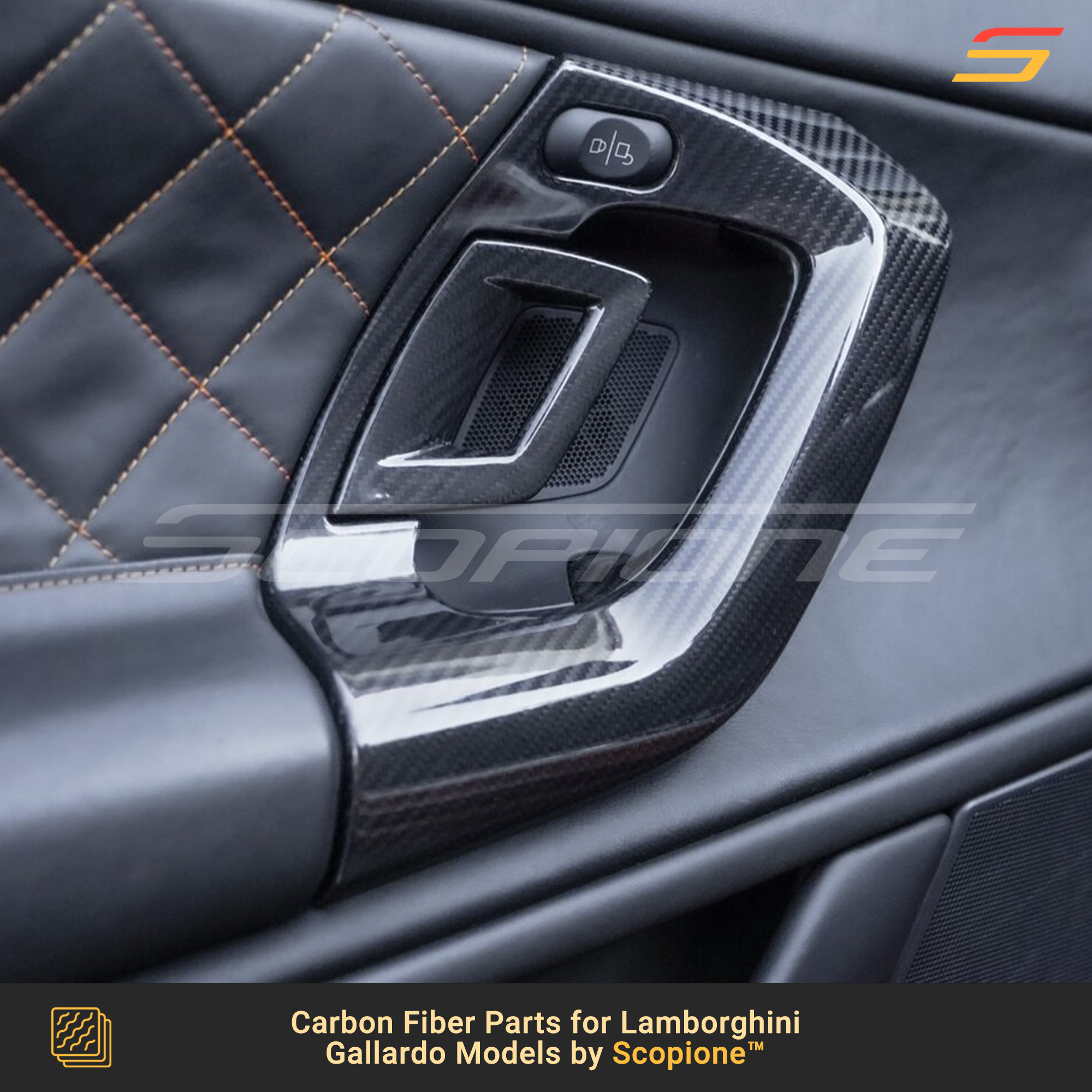 At Scopione, we're passionate about providing the highest quality carbon fiber components for Lamborghini vehicles, including the Gallardo. Our products are designed to enhance the performance and aesthetics of your car, and are made from the finest materials to ensure durability and longevity. So whether you're a Gallardo owner looking to upgrade your car with premium carbon fiber parts or simply a fan of this iconic supercar, we invite you to browse our picture gallery and admire the beauty and power of the Lamborghini Gallardo.