Welcome to the Lamborghini Aventador Picture Gallery! Here you will find a stunning collection of high-quality images showcasing the iconic Lamborghini Aventador supercar with Scopione Carbon Fiber Parts. The Lamborghini Aventador is a masterpiece of design and engineering. Its aggressive and angular exterior lines are instantly recognizable, while its powerful V12 engine produces an exhilarating 700 horsepower. This car can reach speeds of over 200 miles per hour, making it one of the fastest and most thrilling supercars on the road today.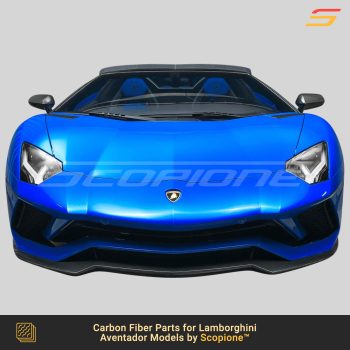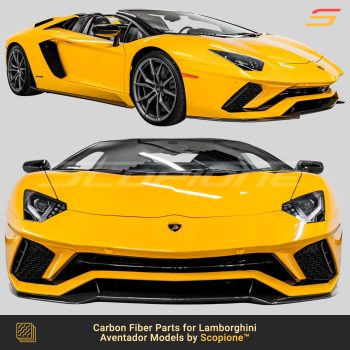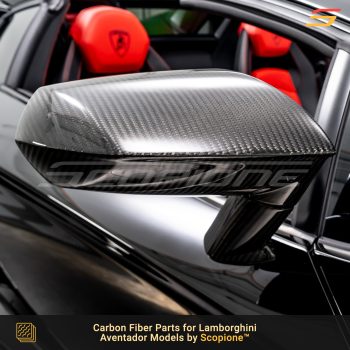 In our picture gallery, you will be able to see the Lamborghini Aventador from every angle, showcasing its breathtaking beauty and awe-inspiring performance. From the sleek curves of its bodywork to the aerodynamic fins on its rear, every aspect of this car is a work of art.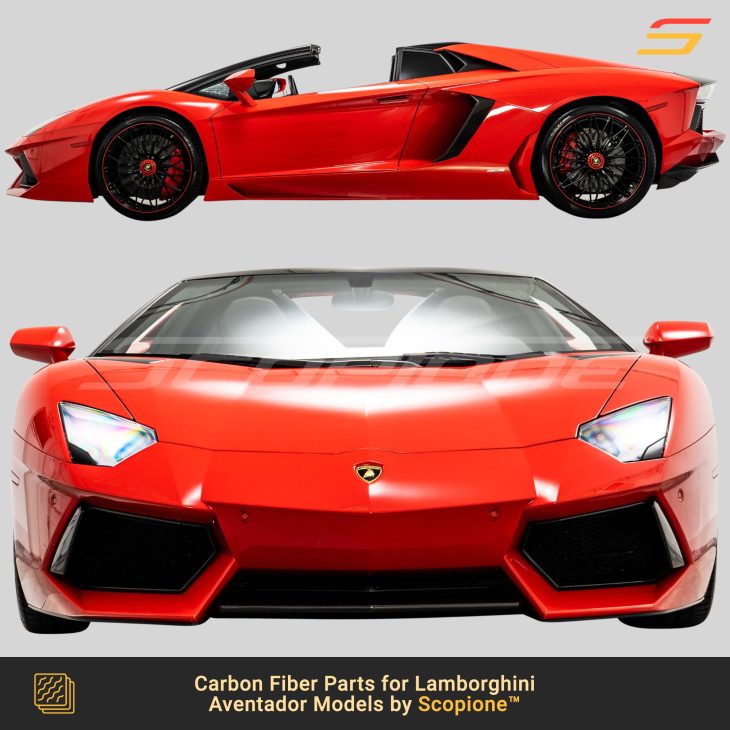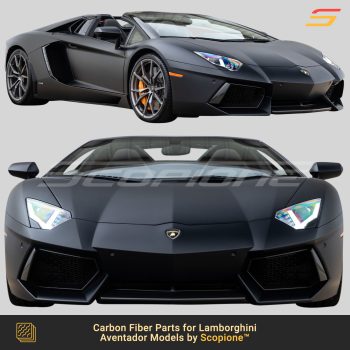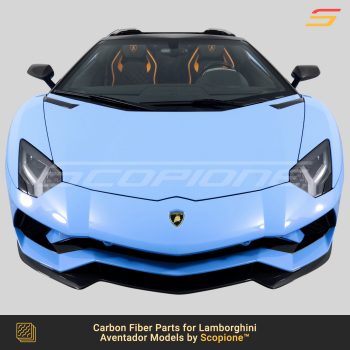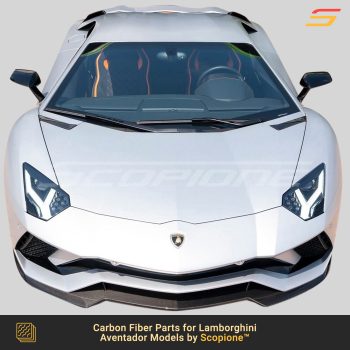 One of the standout features of the Lamborghini Aventador is its scissor doors, which open upwards like the wings of a bird. This design element is not only visually striking, but it also allows for easier entry and exit from the car, particularly in tight spaces.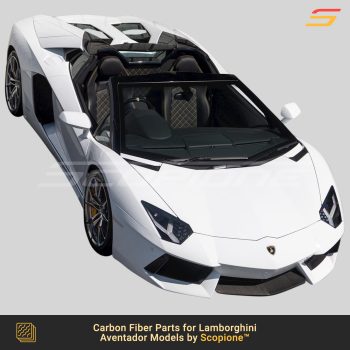 As you browse through our gallery, you will also notice the incredible attention to detail that has gone into every aspect of the Aventador's design. The carbon fiber exterior parts are not only lightweight, but also add to the car's aerodynamic performance. The interior is equally impressive, with a cockpit-like design that puts the driver at the center of the action.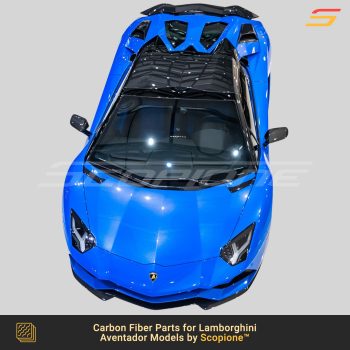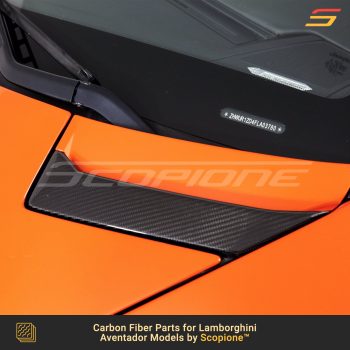 Whether you are a fan of supercars or simply appreciate great design, our Lamborghini Aventador Picture Gallery is sure to leave you in awe. So sit back, relax, and enjoy the stunning images of this incredible machine.